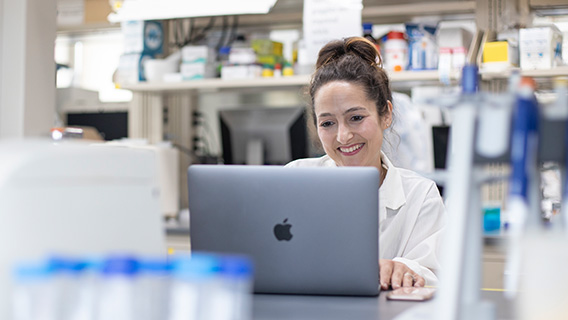 Research, Innovation & Impact's seminars, workshops and presentations address every step of the research roadmap, including finding funding, mentoring, proposal development and Broader Impacts.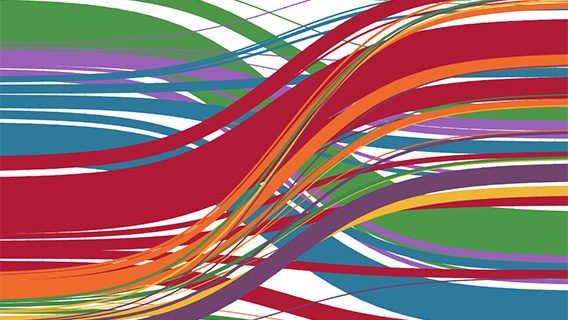 Understand sponsor priorities and trends to develop successful proposals and find tools for monitoring productivity and complying with reporting requirements.
Research Roadmap
Get resources and guidance based on your current research phase.
Compliance & Regulatory Information
Technology Advancement
Intellectual Property, Inventions & Startups
Research often leads to new tools, therapeutics, diagnostics and other innovations that can improve lives. Get guidance on managing intellectual property, faculty startups and other aspects of the commercialization process.
Protect & Advance Your Innovations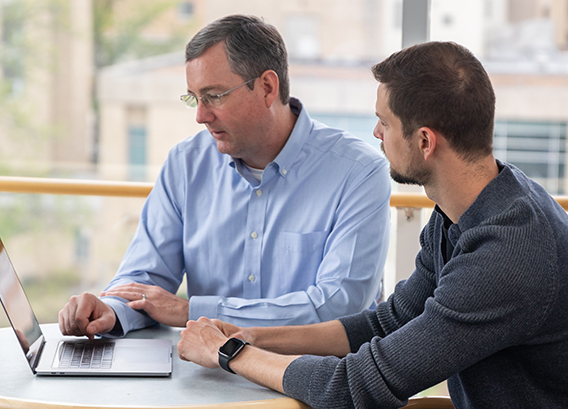 Get the latest news about funding opportunities, professional development, research news, accolades and important deadlines.