New products and businesses
Bringing Ideas to Life
Intellectual property & inventions
MU research often leads to new technologies, tools, therapeutics, diagnostics, compositions and other inventions. The Technology Advancement team helps Mizzou inventors leverage the impact of their research by collaborating with industry partners, entrepreneurs and investors to translate innovations into products, jobs and businesses.
DISCLOSE, PROTECT OR MANAGE YOUR INNOVATIONS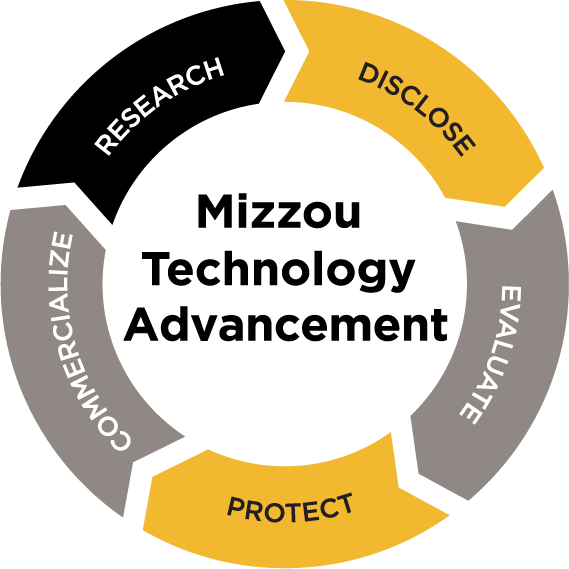 Mizzou offers programs, coaching and resources to help students turn ideas for new products, services and businesses into reality.
Get involved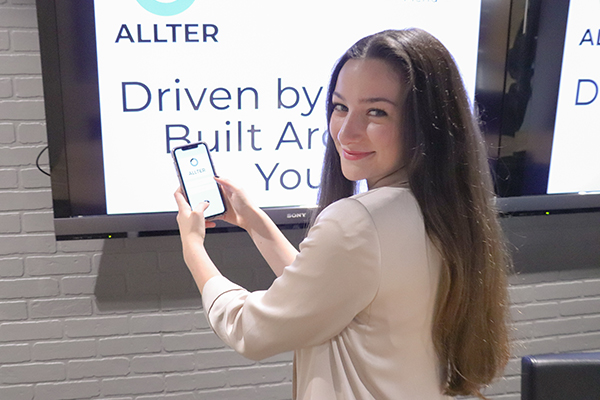 This network of contacts, programs and services is available to inventors navigating the multi-faceted commercialization process.
MIZZOU LAB 2 MARKET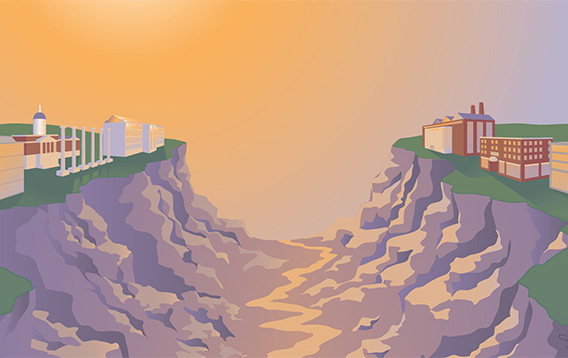 Translational research programs & business accelerators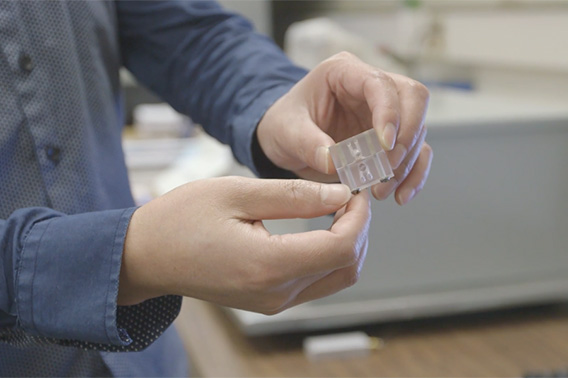 Discover university innovations in engineering, life sciences, medicine and other areas that are available for licensing and further development.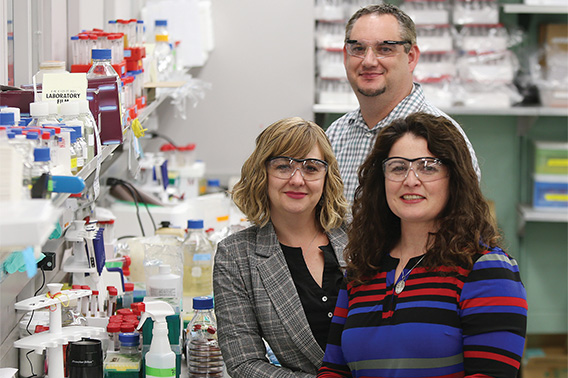 MU inventors interested in starting a company based on Mizzou research can take advantage of many university programs.
Entrepreneurship Bootcamp for Veterans