What do you want to know?
Advance your research
Research, Innovation and Impact
Broader Impacts
The Connector
A partnership between Research, Innovation and Impact and MU Extension, The Connector provides research and professional development opportunities, engagement resources, and programming through meaningful partnerships with faculty, students and staff at our institution and surrounding communities.
The Connector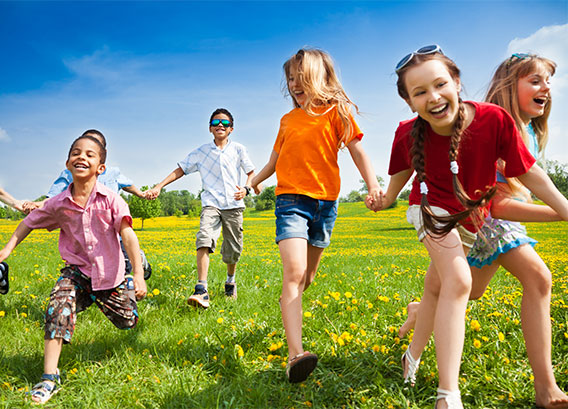 MU researcher Rob Myers talks about how his team secured $35 million in grants to help farmers.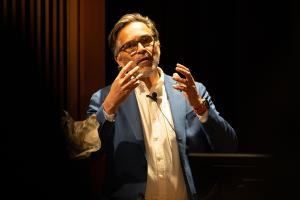 The Division of Research hosted Alejandro Sánchez Alvarado, executive director and chief scientific officer at Stowers Institute for Medical Research, and celebrated faculty achievements. See video and photos.
All the awardees and complete coverage of the 500 MU students involved in the inaugural Show Me Research Week.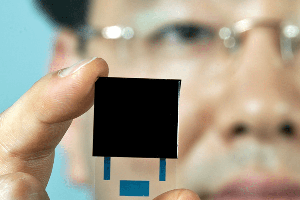 We help MU inventors leverage the impact of their research by to translating innovations into products, jobs and businesses.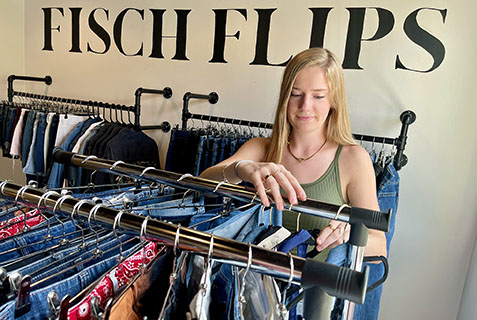 Mizzou offers programs, coaching and resources to help students turn ideas for new products, services and businesses into reality.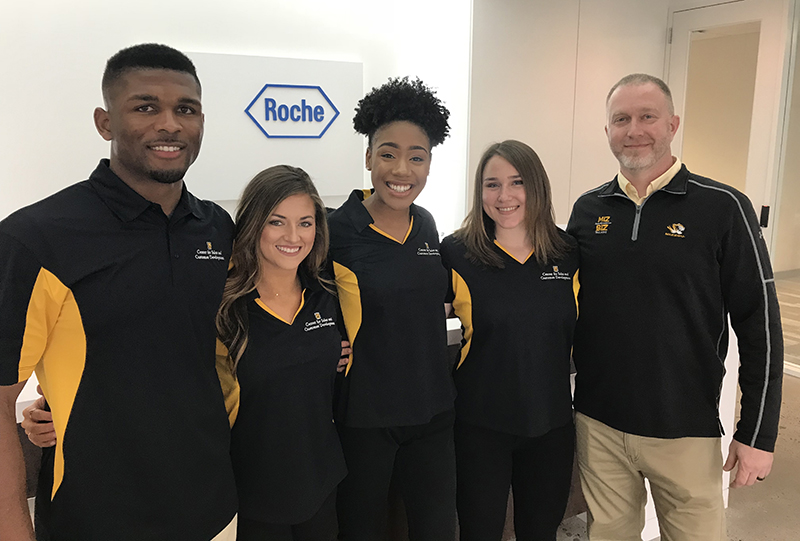 Our partners have access to top-tier programs and students, faculty and staff at the state's largest public research university.
Sign up to get the latest news about funding opportunities, professional development, research news, accolades and important deadlines.