What do you want to know?
Advance your research
Research, Innovation and Impact
Broader Impacts
The Connector
A partnership between Research, Innovation and Impact and MU Extension, The Connector provides research and professional development opportunities, engagement resources, and programming through meaningful partnerships with faculty, students and staff at our institution and surrounding communities.
The Connector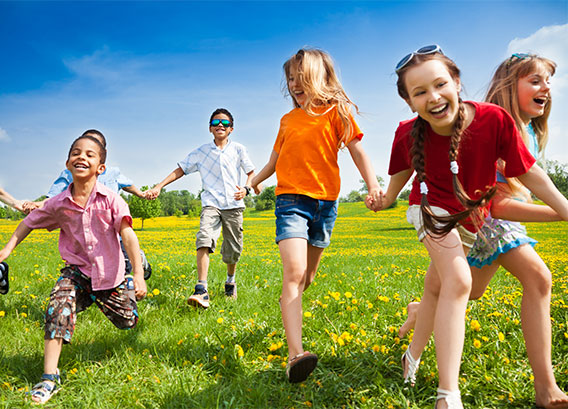 Mizzou's student-led 4impact social entrepreneurship program awarded funding in May to seven student business ventures focused on the common good.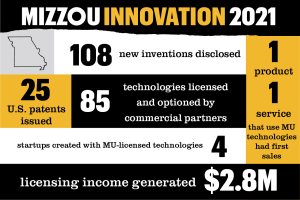 Researchers disclosed inventions, earned patents and worked with Technology Advancement staff and industry partners to bring innovations to market.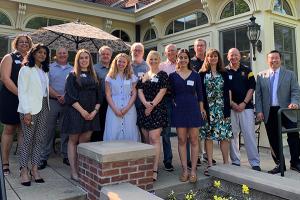 Meet five university professors using National Institutes of Health T32 grants to prepare predoctoral and postdoctoral trainees for careers in health-related research.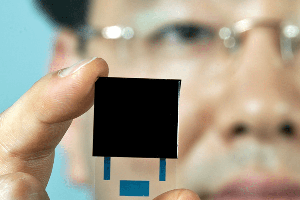 We help MU inventors leverage the impact of their research by to translating innovations into products, jobs and businesses.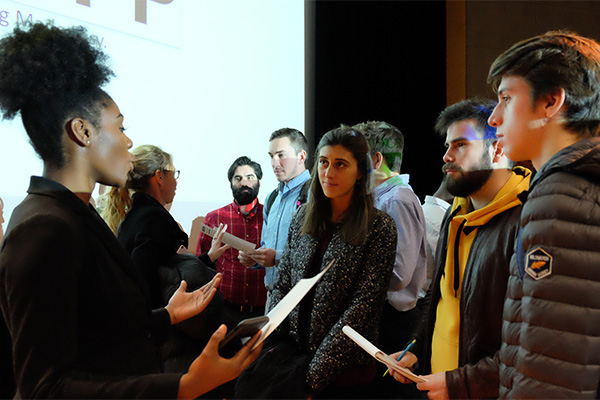 Mizzou offers programs, coaching and resources to help students turn ideas for new products, services and businesses into reality.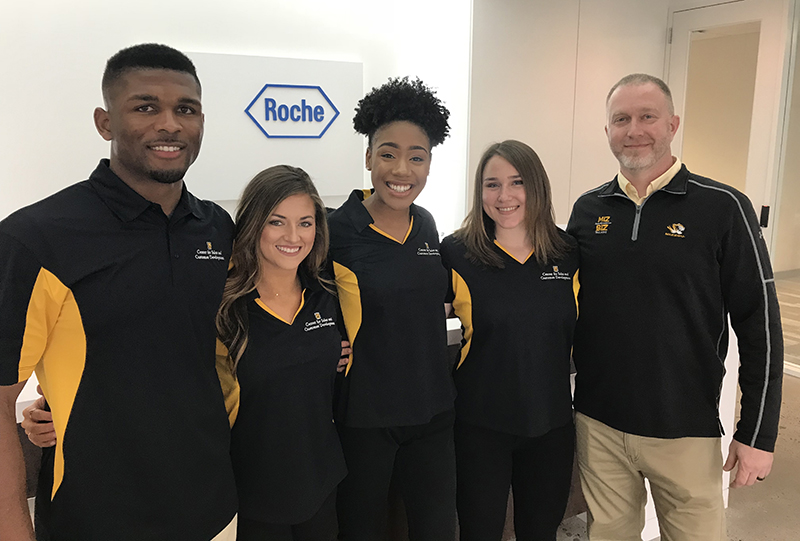 Our partners have access to top-tier programs and students, faculty and staff at the state's largest public research university.
Sign up to get the latest news about funding opportunities, professional development, research news, accolades and important deadlines.