What do you want to know?
Advance your research
Broader Impacts
The Connector
A partnership between Research, Innovation and Impact and MU Extension, The Connector provides research and professional development opportunities, engagement resources, and programming through meaningful partnerships with faculty, students and staff at our institution and surrounding communities.
The Connector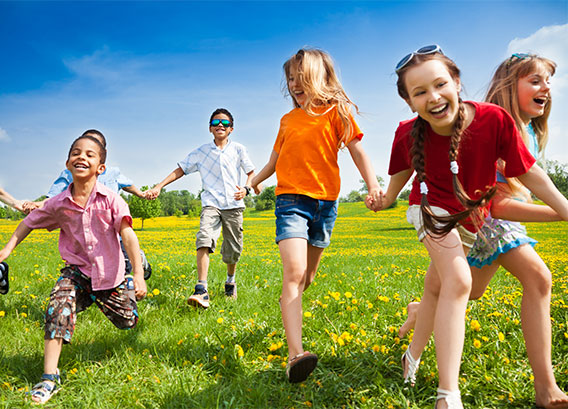 New storefronts in the heart of campus offer students the chance to sell goods at the MU Student Center with support from Greg Bier and Kelly Mattas, who lead entrepreneurial programs in the Griggs Innovators Nexus.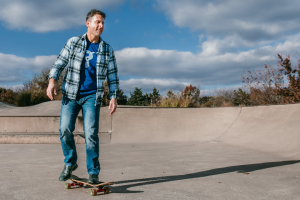 Education researcher Robert Petrone spent time with youth at a skatepark to see what positive dynamics there could be applied to the classroom.
Associate Professor Teresa Lever is developing tools to objectively diagnose and treat swallowing impairments associated with neurological diseases, cancer, genetic disorders and aging.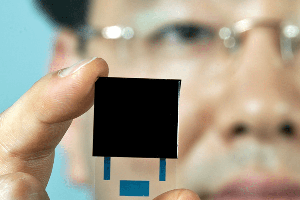 We help MU inventors leverage the impact of their research by turning innovations into commercial products and services.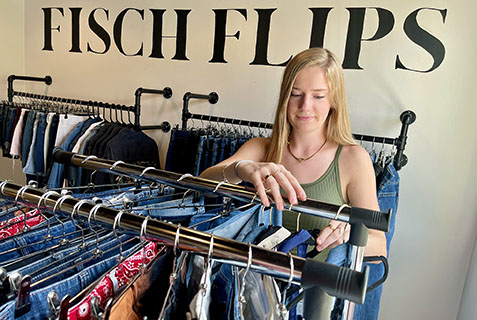 Mizzou offers programs, coaching and resources to help students turn ideas for new products, services and businesses into reality.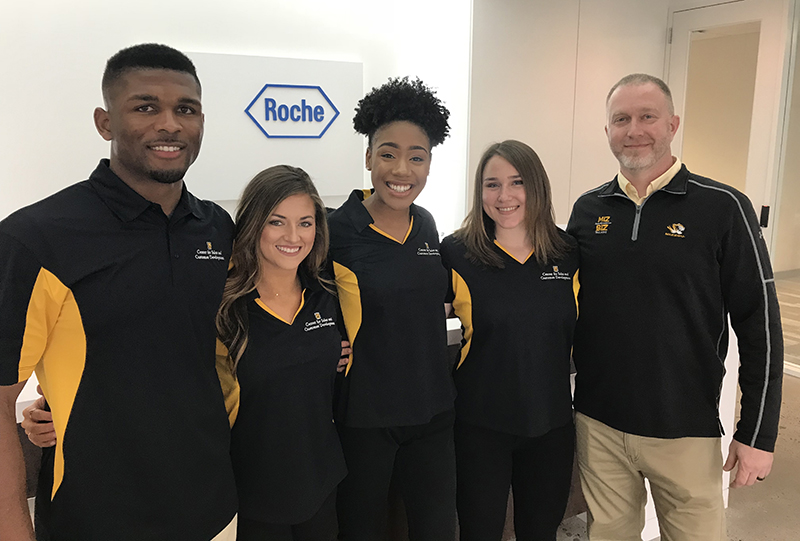 Our partners have access to top-tier programs and students, faculty and staff at the state's largest public research university.
Sign up to get the latest news about funding opportunities, professional development, research news, accolades and important deadlines.