Learn how to start and run a company
Griggs Innovators Nexus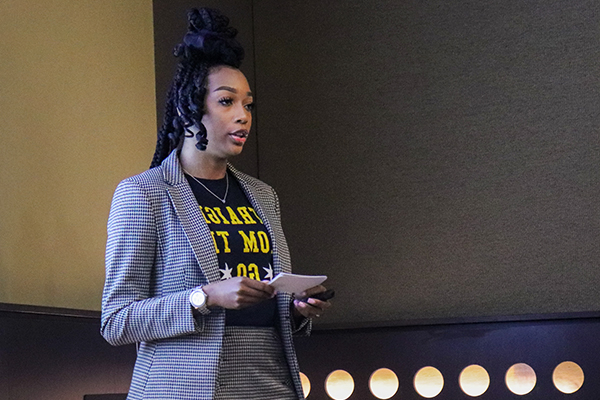 Get coaching, practice your pitch and even compete for funding through these programs.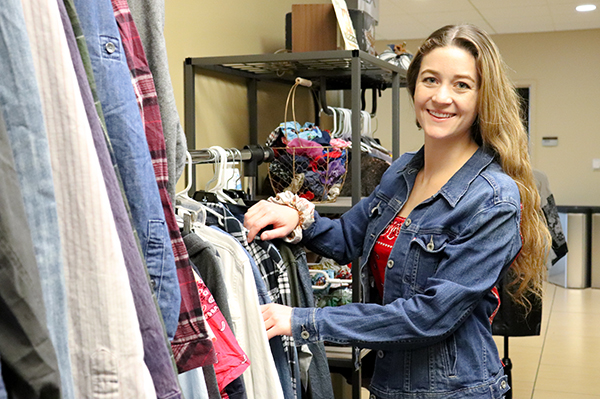 Open a storefront in the MU Student Center, develop your business idea and network with other entrepreneurs.
Mizzou Made
Mizzou's Student Entrepreneurs
"I've been developing Calving Technologies since 2015. I feel so incredibly blessed to have the resources and mentors that Mizzou has provided."
Meet more student entrepreneurs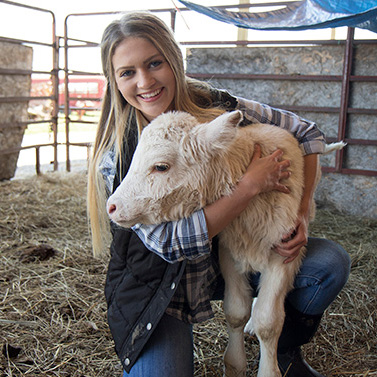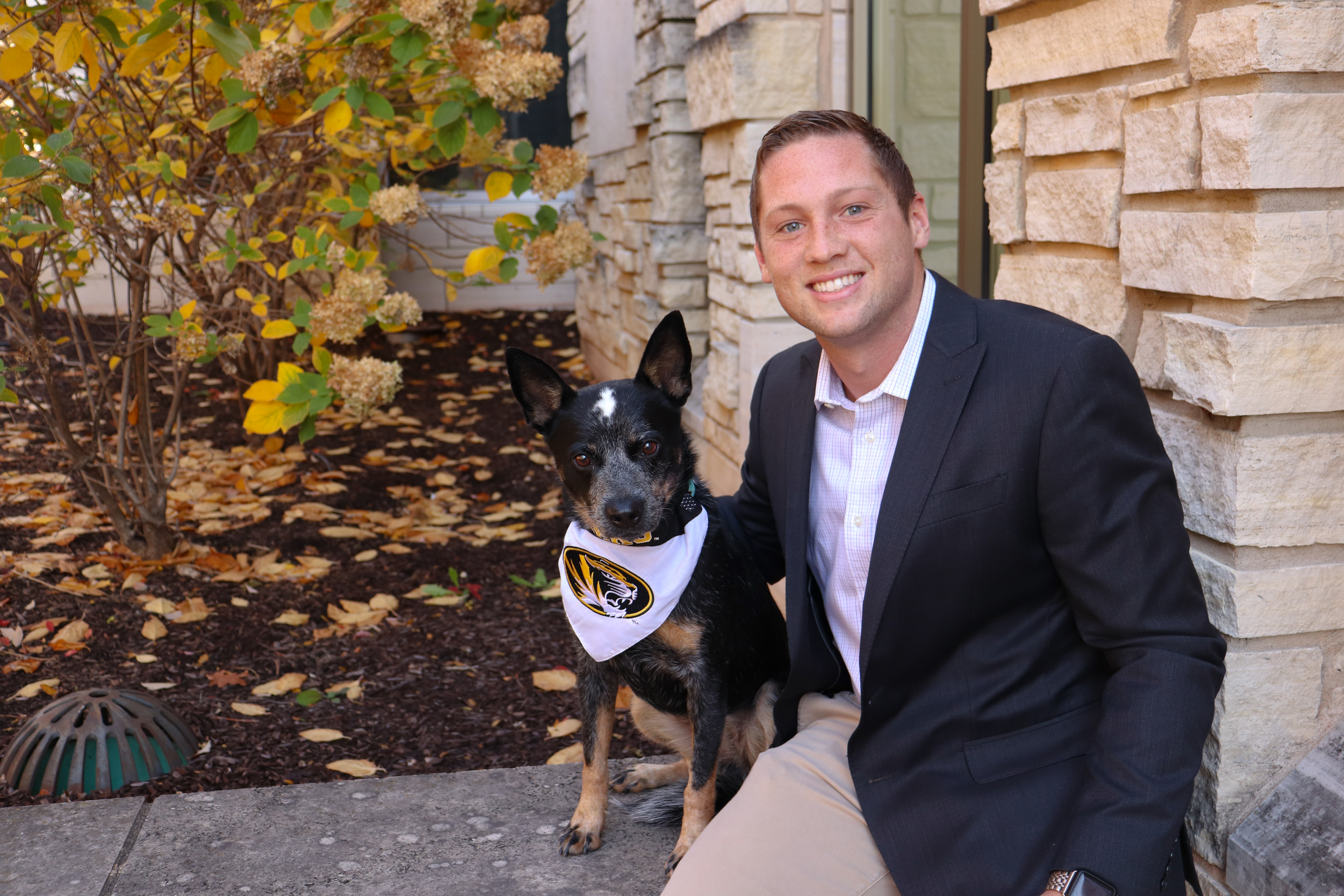 Students research, test and pitch their business ideas as a part of the Entrepreneur Quest Student Accelerator.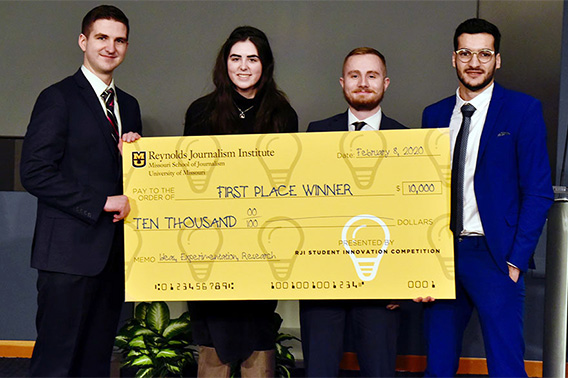 Students compete with prototypes, products and tools that solve journalism challenges.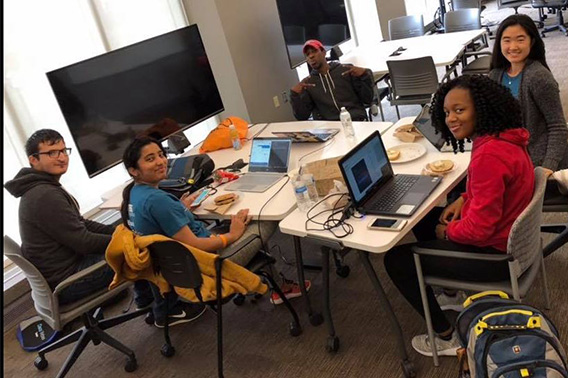 TigerHacks tests tech wizards' mettle to develop a functioning product in 36 hours.
Venture creation resources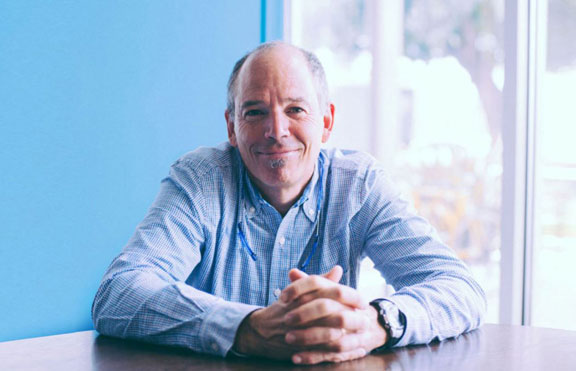 Creating a bingeworthy company
Marc Randolph, co-founder and first CEO of Netflix, discusses the early days of Netflix and what it takes to be an innovator.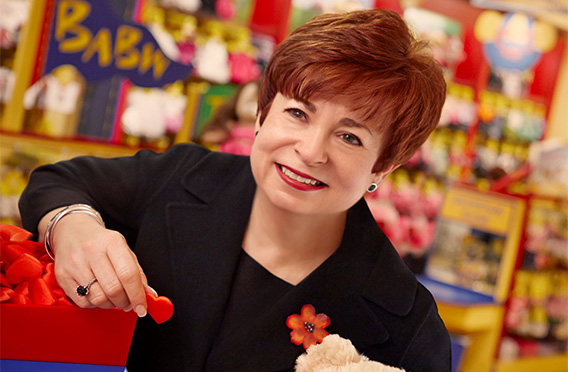 Building a company with heart
Build-A-Bear Workshop Founder Maxine Clark shares career insights and offers advice on doing business for social causes.