Your competitive advantage
Connect with a research powerhouse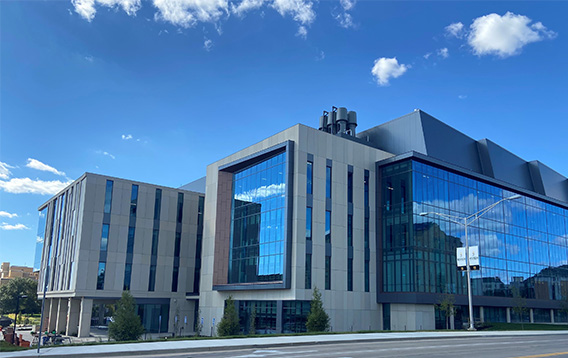 "MU Health Care established a high level of 'clinical agility' that allowed us to jointly explore, implement and evaluate digital health products in iterative cycles. Collaborating with the experts at MU keeps our teams always close to the real-world needs and challenges of clinicians and patients."
More about our partners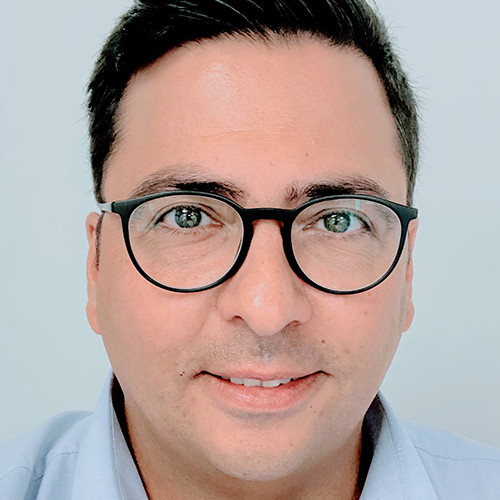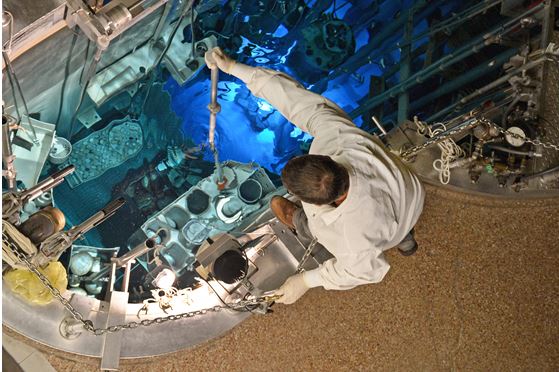 The MU Research Reactor has an exclusive agreement with Advanced Accelerator Applications International, SA (AAA), a Novartis company, to provide a key ingredient in a cancer therapy.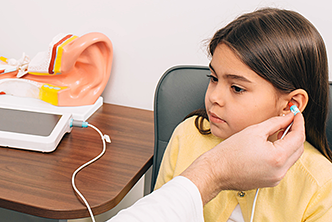 The FDA recently approved a pediatric clinical trial to test a new gene therapy developed by Decibel Therapeutics with MU patented technology to restore hearing.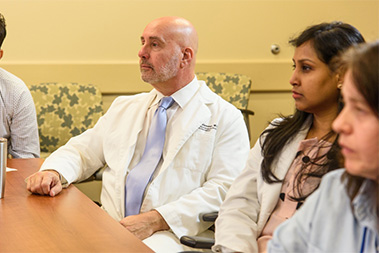 The School of Medicine and Roche developed NAVIFY tumor board software to streamline crucial information and data for clinician teams providing personalized care to cancer patients.
MU increasingly relies on private philanthropy to provide the "margin of excellence," including investment from corporate and foundation partners. Contact Mizzou Advancement's Corporate Relations team to discuss your priorities and explore opportunities.