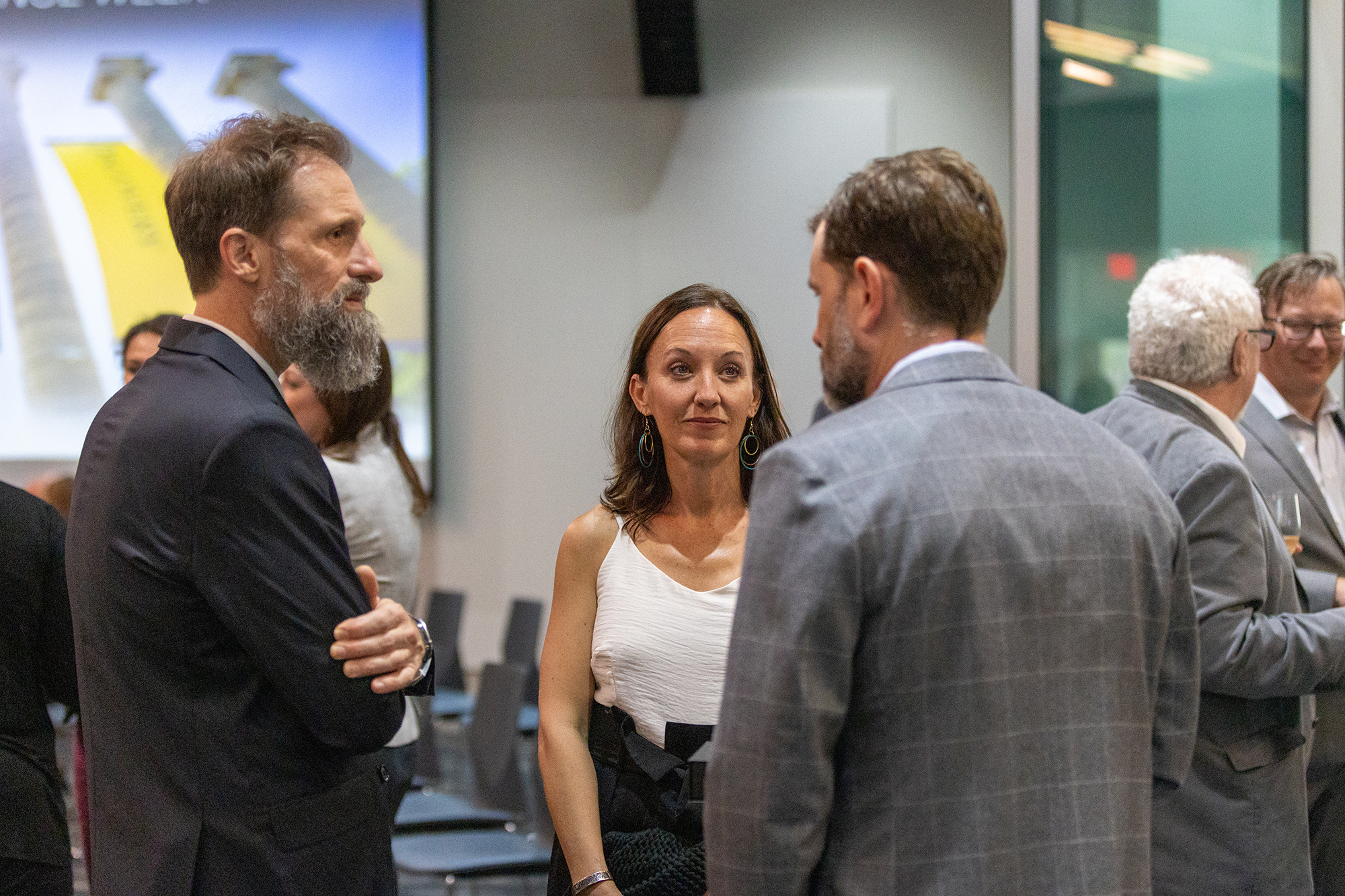 University of Missouri faculty make significant contributions in the classroom, the lab, the community and far beyond the MU campus. As part of Faculty Excellence Week, MU President Mun Choi and Provost Latha Ramchand held a Faculty Recognition Awards ceremony on April 27 to honor 2021 and 2022 award recipients.
Wed, 08/03/2022 - 11:07 am
MU is one of only six universities in the country that offers an annual Entrepreneurship Bootcamp for Veterans.
Wed, 08/03/2022 - 11:02 am
MU researchers and scholars offer advice to students looking to investigate or create.
Tue, 08/02/2022 - 9:20 am
With current events constantly evolving, professionals in this area help researchers navigate export controls and sanctions.