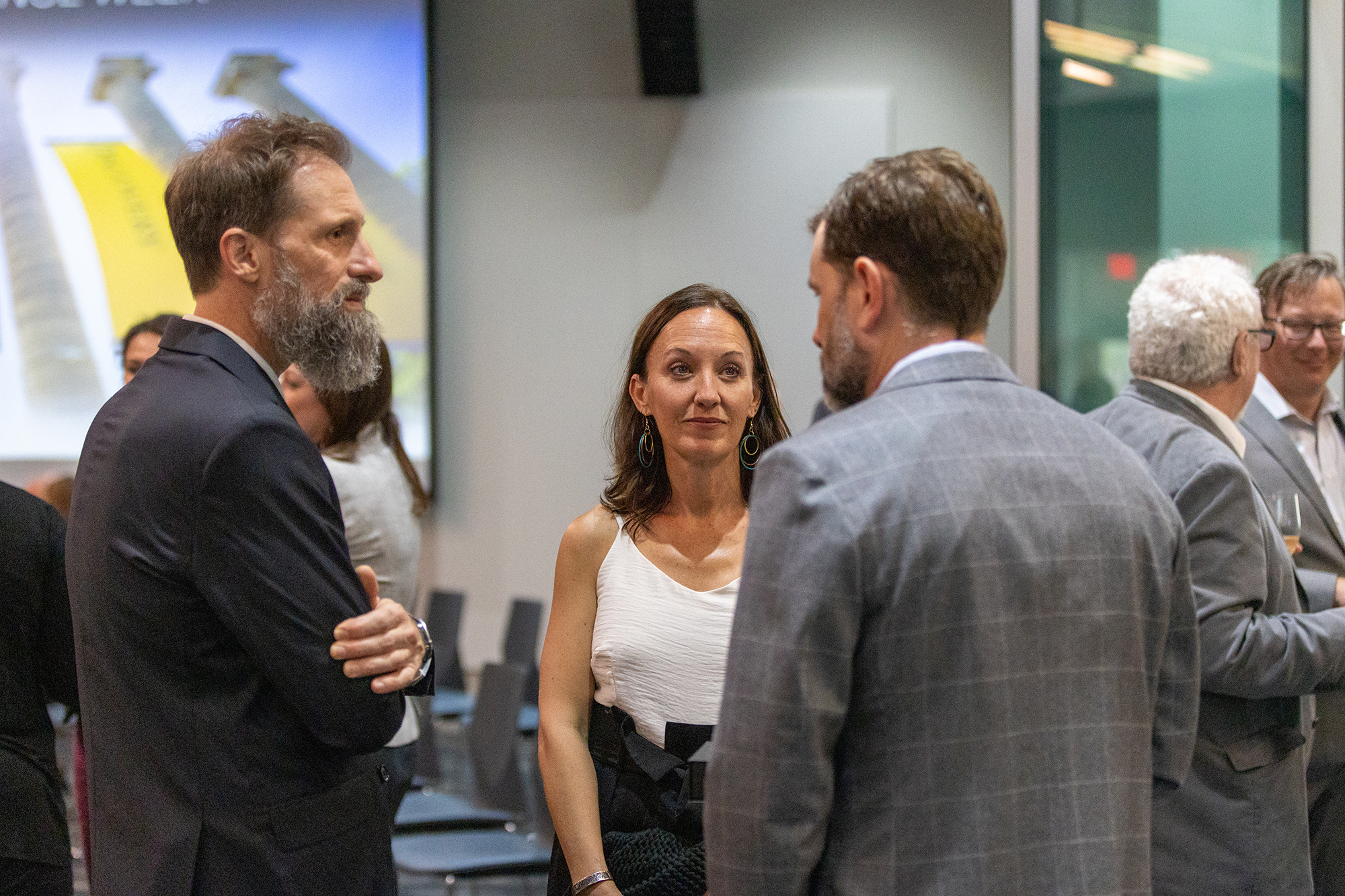 University of Missouri faculty make significant contributions in the classroom, the lab, the community and far beyond the MU campus. As part of Faculty Excellence Week, MU President Mun Choi and Provost Latha Ramchand held a Faculty Recognition Awards ceremony on April 27 to honor 2021 and 2022 award recipients.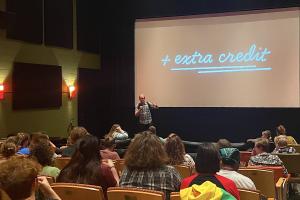 Thu, 09/08/2022 - 7:38 am
Popular films get explored through an academic lens with Extra Credit film series.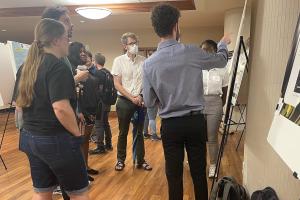 Thu, 09/08/2022 - 7:34 am
Almost 40 University of Missouri students spent nine weeks exploring research and scholarly activity through summer research program.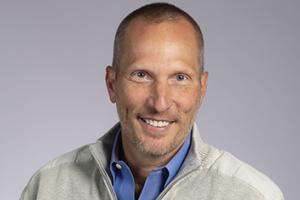 Wed, 09/07/2022 - 9:09 am
Greg Bier, MU executive director of entrepreneurship programs, was appointed as a member of the U.S. Small Business Association's Advisory Committee on Veterans Business Affairs.