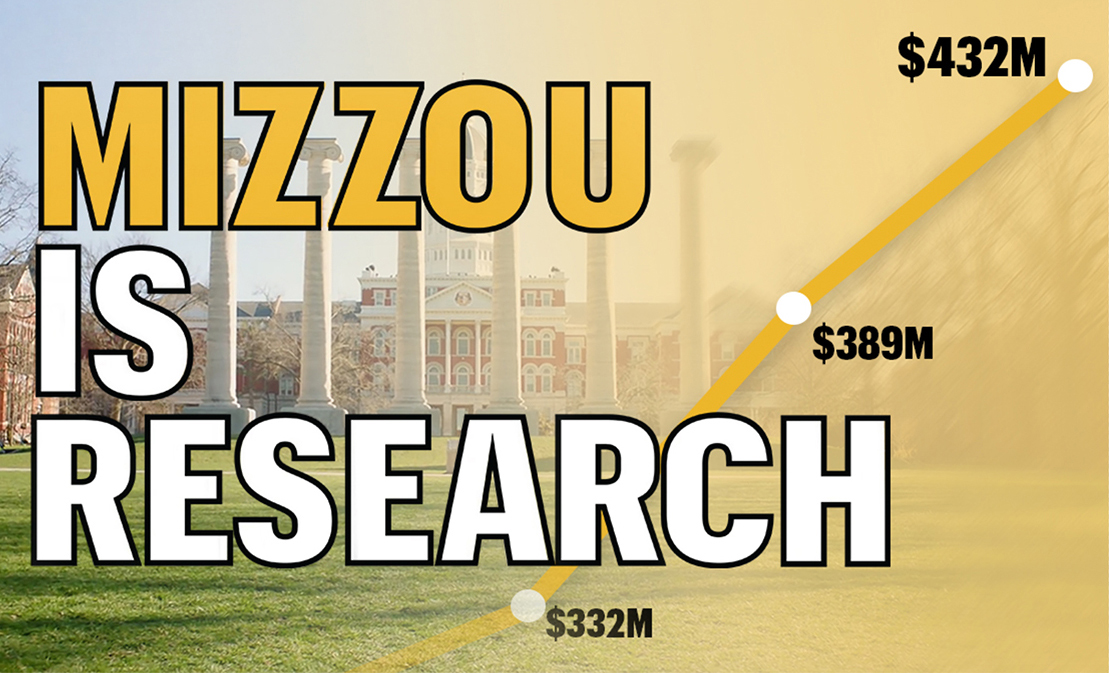 MU spent a record $432 million on research, scholarly endeavors and creative activity in fiscal year 2022, the 10th consecutive year of research growth at the university. Investments in MizzouForward, the Strategic Proposal Development Service and the NextGen Precision Health initiative helped faculty reach this new milestone.
Sun, 05/07/2023 - 2:29 pm
MU researcher Rob Myers talks about how his team secured $35 million in grants to help farmers.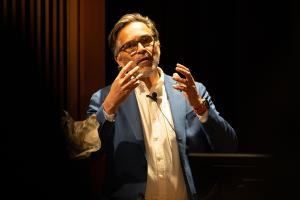 Sun, 05/07/2023 - 8:07 am
The Division of Research hosted Alejandro Sánchez Alvarado, executive director and chief scientific officer at Stowers Institute for Medical Research, and celebrated faculty achievements. See video and photos.
Fri, 04/28/2023 - 12:27 pm
All the awardees and complete coverage of the 500 MU students involved in the inaugural Show Me Research Week.