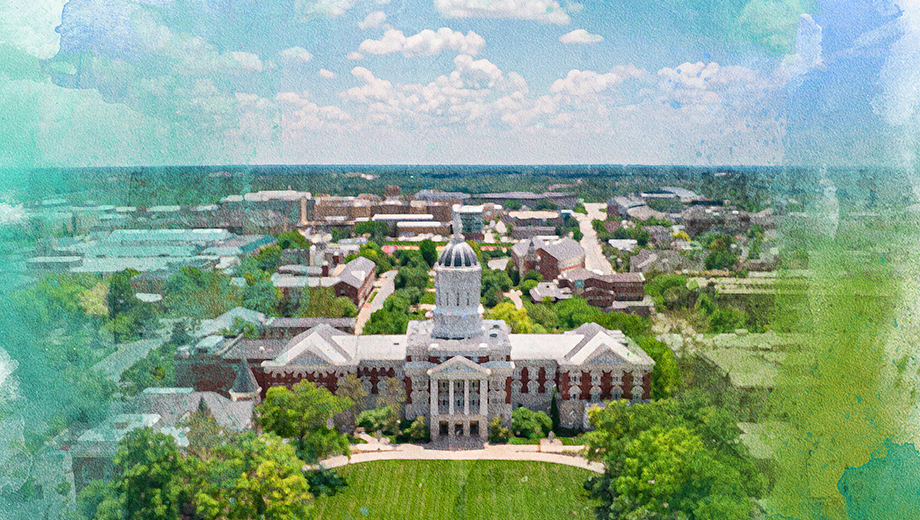 The 2022 Year in Review showcases the University of Missouri's research and scholarly activity, highlighting how the people of MU and their work are positively impacting Missouri and beyond. Explore the annual report to see more.
Thu, 01/12/2023 - 4:33 pm
MU professor combines public health social work and gerontology to forge new research paths.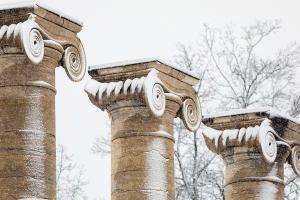 Tue, 01/10/2023 - 7:12 pm
University of Missouri System research security and compliance professionals help researchers navigate federal export controls and sanctions designed to protect U.S. national security, economic interests and foreign policy objectives.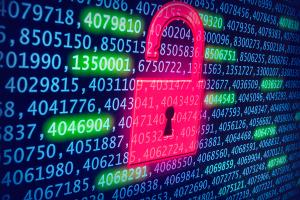 Mon, 01/09/2023 - 5:19 pm
Researchers can take advantage of the university's centralized Controlled Unclassified Information environment for federal projects requiring information security controls.