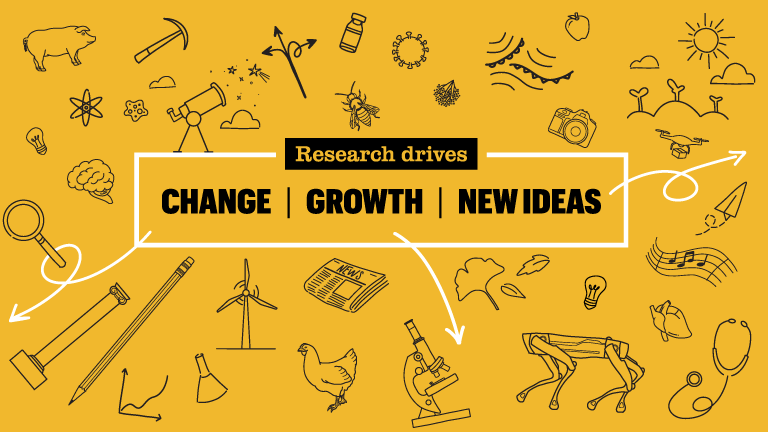 Welcome to the 2023-24 academic year. If you need a refresher on all the division offers, check out the booklet we created for new faculty. You'll find information on departments and the resources we offer to help you get funded and manage your project.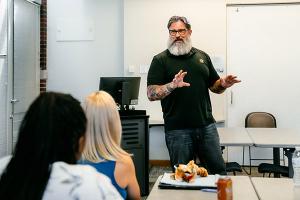 Thu, 09/07/2023 - 8:47 am
Chad Rose, associate professor of special education, helps educators around the country use evidence-based interventions to prevent bullying. Learn how he and his team are improving life at school.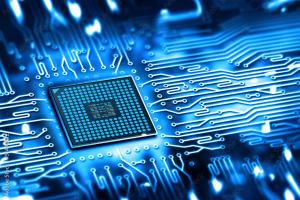 Wed, 09/06/2023 - 5:12 pm
A new era of high-performance computing is now available to researchers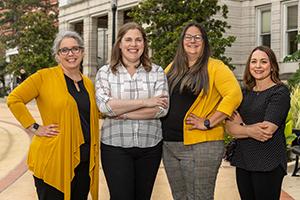 Wed, 09/06/2023 - 4:48 pm
The Connector team offers professional development for researchers and specializes in helping them develop a broader impacts plan, identify funding, find potential partnerships and engage with the community.