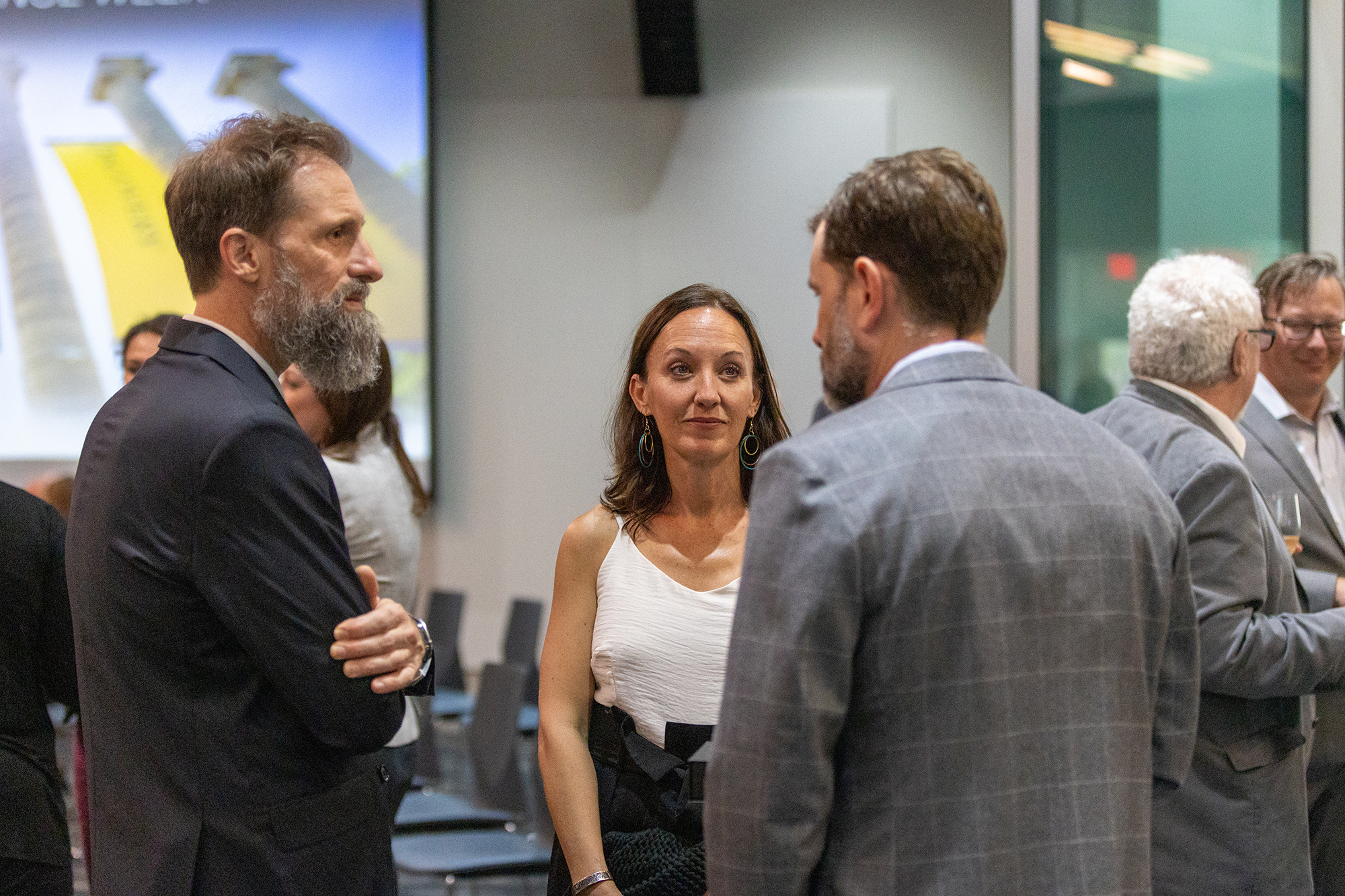 University of Missouri faculty make significant contributions in the classroom, the lab, the community and far beyond the MU campus. As part of Faculty Excellence Week, MU President Mun Choi and Provost Latha Ramchand held a Faculty Recognition Awards ceremony on April 27 to honor 2021 and 2022 award recipients.
Wed, 05/18/2022 - 5:02 pm
Mizzou's student-led 4impact social entrepreneurship program awarded funding in May to seven student business ventures focused on the common good.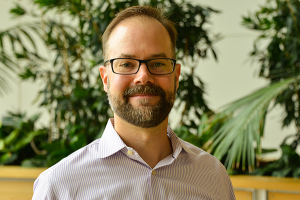 Tue, 05/03/2022 - 12:03 pm
Blake Meyers, professor of plant science and technology, was notified May 3 that he is MU's 12th faculty member elected to the prestigious National Academy of Sciences.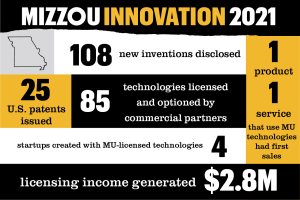 Tue, 05/03/2022 - 9:19 am
Researchers disclosed inventions, earned patents and worked with Technology Advancement staff and industry partners to bring innovations to market.