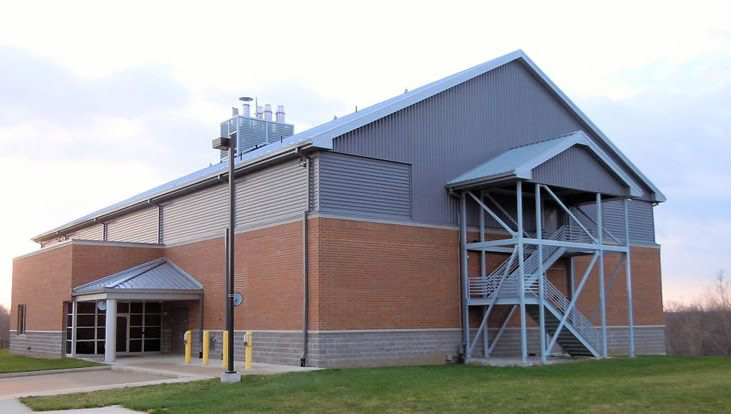 The University of Missouri Laboratory for Infectious Disease Research (LIDR) is a Regional Biocontainment Laboratory located on the MU-Columbia campus. LIDR is a critical resource for University of Missouri faculty and collaborating scientists who perform research on infectious diseases and is part of our nation's effort to protect public health.
Image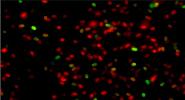 LIDR offers custom designed aerosol exposure services for BSL-2 and BSL-3 agents. All challenges are performed within a custom-designed and -built GermFreeTM Class III biological safety cabinet for optimal containment and user protection.
Image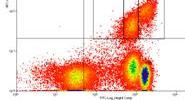 The LIDR Immunology Core offers flow cytometry, cell sorting and fluorescence microscopy services for fixed or live BSL-1, BSL-2, and BSL-3 samples.
Image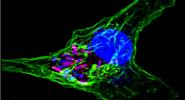 LIDR has over 10,000 net sq. feet of state-of-the-art laboratory space available for scientists and collaborators for the performance of molecular biology, cell biology and microbiology research under BSL-2 and BSL-3 conditions.
Image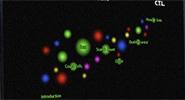 AIMS can support work on agents up to BSL-3 in a variety of animal models and routes of infection and access to up-to-date instrumentation. 
Image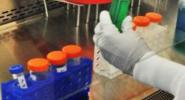 Research
World-renowned and internationally acclaimed faculty from MU study infectious diseases including anthrax, arbovirus, brucellosis, plague, Q-fever and tularemia in the LIDR's research programs. Their research is mainly focused on host-pathogen interactions, immune responses in the host and the development of novel vaccines and therapeutics against disease.
Director
Dr. Wendy Picking (interim)