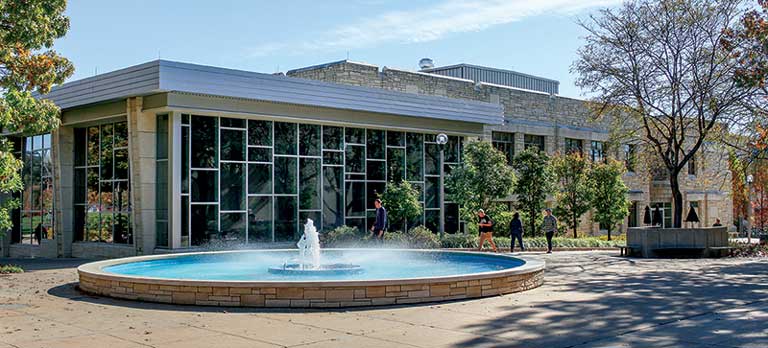 What we do
The Robert and Shelly Family Griggs Innovators Nexus in the MU Student Center is a place where Mizzou students can collaborate and learn firsthand what it takes to start and run a business. As the hub of Mizzou's entrepreneurial community, we offer:
Unique areas, such as an ideation room, that student entrepreneurs can use to collaborate, share ideas, practice pitches and sell products. We also have a 10-person conference room and two gathering spaces. All areas are equipped with the latest in Solstice flat panel technology to make teamwork easier. Contact innovators@missouri.edu to reserve a space. Take a virtual tour of the Nexus.
 
Four retail storefronts for students interested in launching a brick-and-mortar store. 
 
Two incubator office spaces for students

launching e-commerce, software or other online ventures that do not require a physical storefront.


 
Programming, coaching, pitch competitions, funding, networking opportunities and resources to help students succeed. Examples:
Entrepreneurship programs at MU create economic opportunities for students and empower them to put learning into practice, take risks in a safe environment, problem solve, think unconventionally and tap the state's innovation ecosystem.
Robert and Shelly Griggs and their sons, A.J. and Bo, created a lasting legacy in 2021 as founding sponsors of the Griggs Innovators Nexus. Learn more about their gift to establish the Nexus.
Meet our staff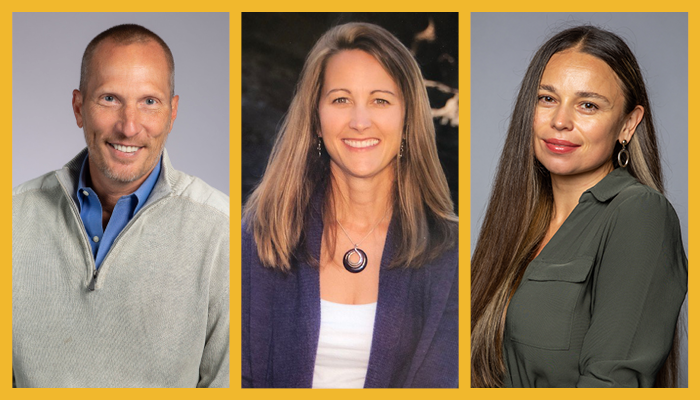 Contact us