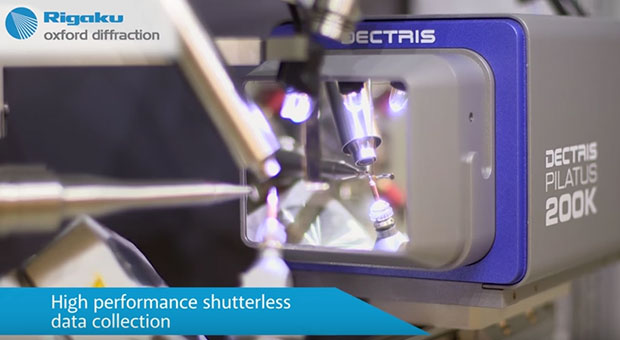 The Molecular Interactions Core (MIC) offers assistance in unraveling the two-dimensional and three-dimensional structure of biological molecules as well as biomolecular substrate and ligand interactions. The MIC also provides custom peptides and peptidomimetics for researchers from MU, and national and international institutes.
The MIC offers technical expertise in biomolecular interactions, protein purification and crystallization, peptide synthesis, nanodisc assembly and computer-aided drug design. More specifically, we support instrumentation for protein-protein and protein-ligand interaction, X-ray diffraction, protein and nucleic secondary structure determination, as well as particle size determination. The peptide synthesis capabilities include PNA conjugates, combinatorial peptide libraries, labeled peptides and peptidomimetics. The MIC also offers Custom HPLC-MS analytical and preparative purification services.
To get started, contact us about the services below:
New circular dichroism and fluorescence measurement systems
We recently acquired a Jasco (J-1500) CD spectrometer with the capabilities of classical CD measurements including thermal melting capabilities, as well as automated 96-well plate CD measurements. Additionally, we have an NIH S10 funded CD spectrometer (Chirascan V100) from Applied PhotoPhysics capable of thermal melting assays and fluorescence measurements.
X-ray system
We have a Rigaku XtaLAB SuperNova, which includes a high-flux, low maintenance microfocus sealed tube. The system is a compact, yet full-featured and is the ideal diffractometer for crystallography research laboratories.
New peptide synthesizer
Our Peptide Synthesis Core includes a new Advanced ChemTech Tetras Peptide Synthesizer. The new synthesizer is capable of performing independent peptide synthesis with variable scales, activations, lengths, and sequences.
442 Bond Life Sciences Center