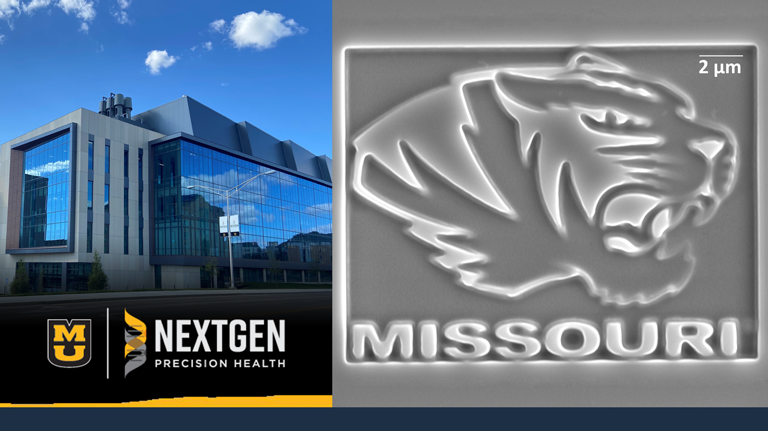 The University of Missouri is home to the most advanced electron microscopy core facility in the Midwest (see our 2021 press release). Located in the Roy Blunt NextGen Precision Health building, the Electron Microscopy Core (EMC) houses a world-class suite of instrumentation capable of addressing research questions across virtually all fields in both materials and life sciences. The EMC serves investigators from academia and industry and offers assistance from project design through execution and delivery.
Come and talk to us. We look forward to working with you!
0011 NextGen Precision Health Building, 1030 Hitt St.