Learn how to start and run a company
Griggs Innovators Nexus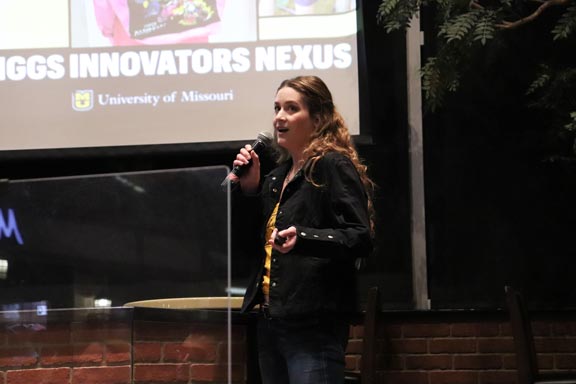 Get coaching, practice your pitch and even compete for funding through these programs.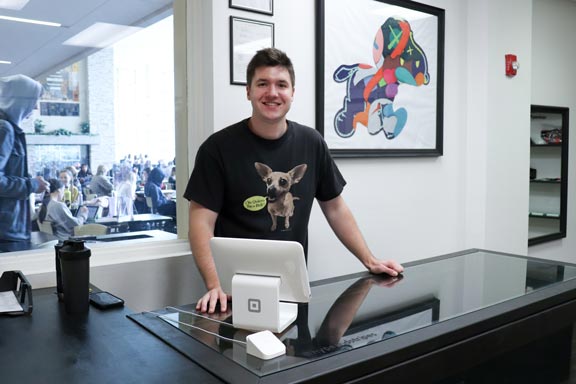 Gain confidence and experience by networking with other entrepreneurs or opening a storefront in the MU Student Center.
Mizzou Made
Mizzou's Student Entrepreneurs
"I've been developing Calving Technologies since 2015. I feel so incredibly blessed to have the resources and mentors that Mizzou has provided."
Meet more student entrepreneurs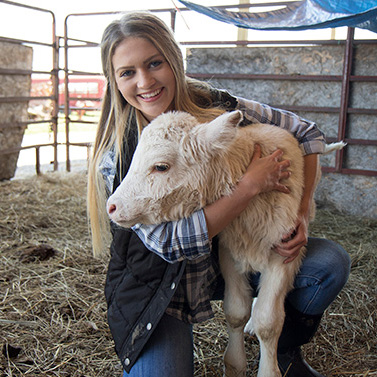 StartupTree
Build your network
Connect with mentors and discover ventures, internships, jobs and events on StartupTree, the No. 1 online community for university entrepreneurship.
Join Missouri StartupTree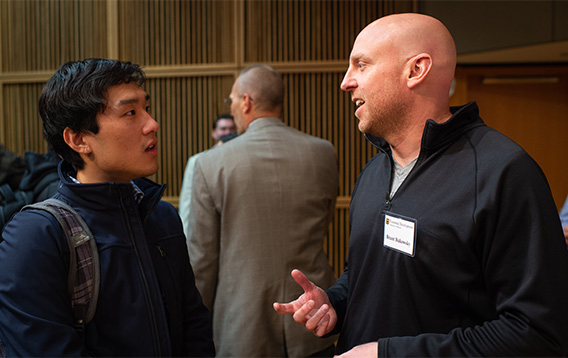 Students research, test and pitch their business ideas as a part of the Entrepreneur Quest Student Accelerator.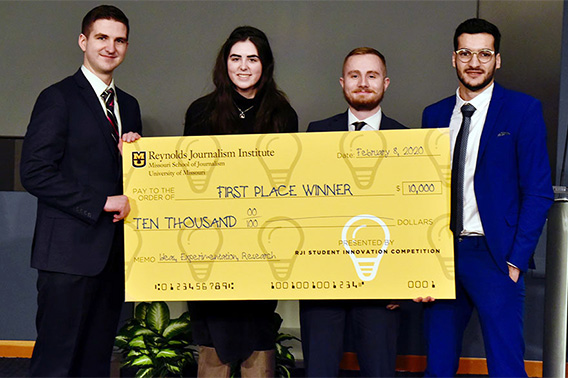 Students compete with prototypes, products and tools that solve journalism challenges.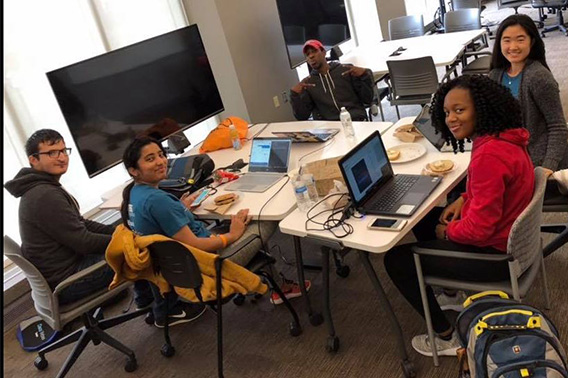 TigerHacks tests tech wizards' mettle to develop a functioning product in 36 hours.
Venture creation resources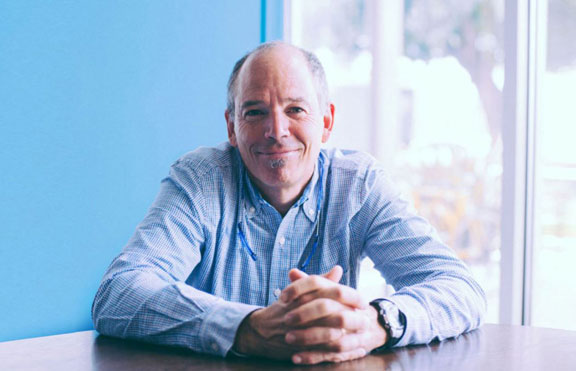 Creating a bingeworthy company
Marc Randolph, co-founder and first CEO of Netflix, discusses the early days of Netflix and what it takes to be an innovator.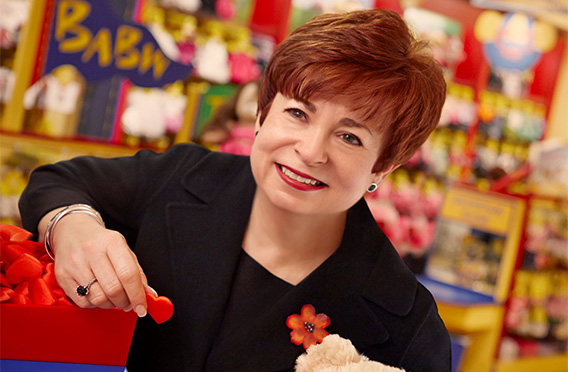 Building a company with heart
Build-A-Bear Workshop Founder Maxine Clark shares career insights and offers advice on doing business for social causes.