What do you want to know?
Advance your research
Research, Innovation and Impact
Broader Impacts
The Connector
A partnership between Research, Innovation and Impact and MU Extension, The Connector provides research and professional development opportunities, engagement resources, and programming through meaningful partnerships with faculty, students and staff at our institution and surrounding communities.
The Connector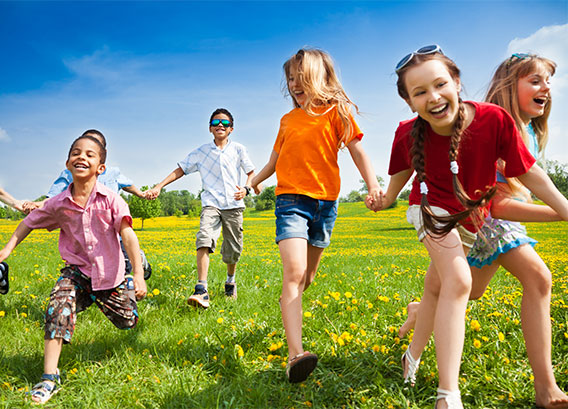 Sponsored Programs Administration leaders share best practices and answer frequently asked questions from researchers applying for and managing grants and industry contracts.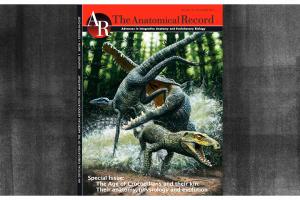 MU professor serves as guest editor of The Anatomical Record dedicated to the reptilian order.
Investigators researching humans, animals and plant health can access powerful tools at MU's PET Imaging Center housed at the College of Veterinary Medicine.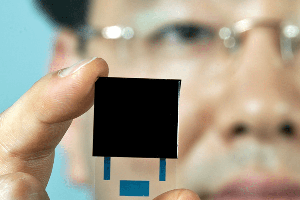 We help MU inventors leverage the impact of their research by to translating innovations into products, jobs and businesses.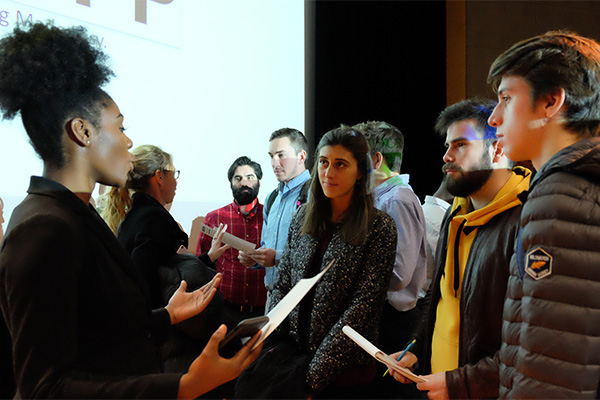 Mizzou offers programs, coaching and resources to help students turn ideas for new products, services and businesses into reality.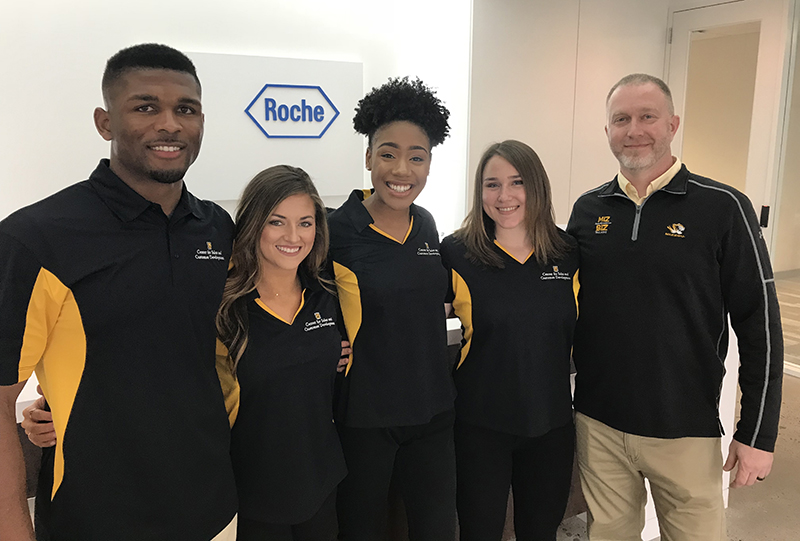 Our partners have access to top-tier programs and students, faculty and staff at the state's largest public research university.
Sign up to get the latest news about funding opportunities, professional development, research news, accolades and important deadlines.