Research instruments, equipment, technologies and expertise
Advanced technology core facilities
MU's core facilities are centralized, shared resources that provide access to instruments, equipment, technologies and expertise. Operating on a fee-for-service basis, Mizzou's continuously expanding programs range from animal modeling to X-ray microanalysis and are an integral part of Mizzou's research enterprise. Also provided in each facility are the experts needed to help researchers from across the UM System, as well as industry partners, attain their scientific goals.
Advanced Technology Cores listing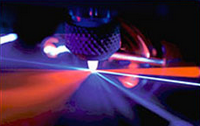 Collaborative & interdisciplinary
Research centers & resources
MU attracts federal funding to establish national research centers. The centers housed at MU will enhance interdisciplinary collaboration to help solve the world's most critical problems.
Centers & resources list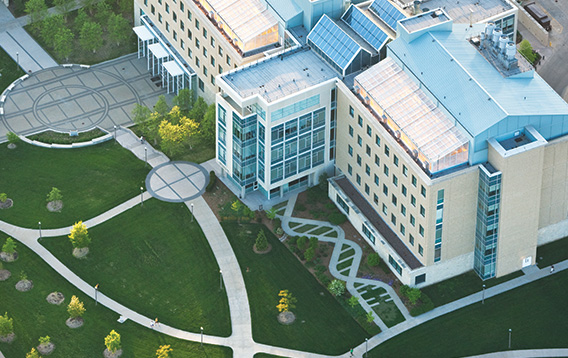 Sign up to get the latest news about funding opportunities, professional development, research news, accolades and important deadlines.