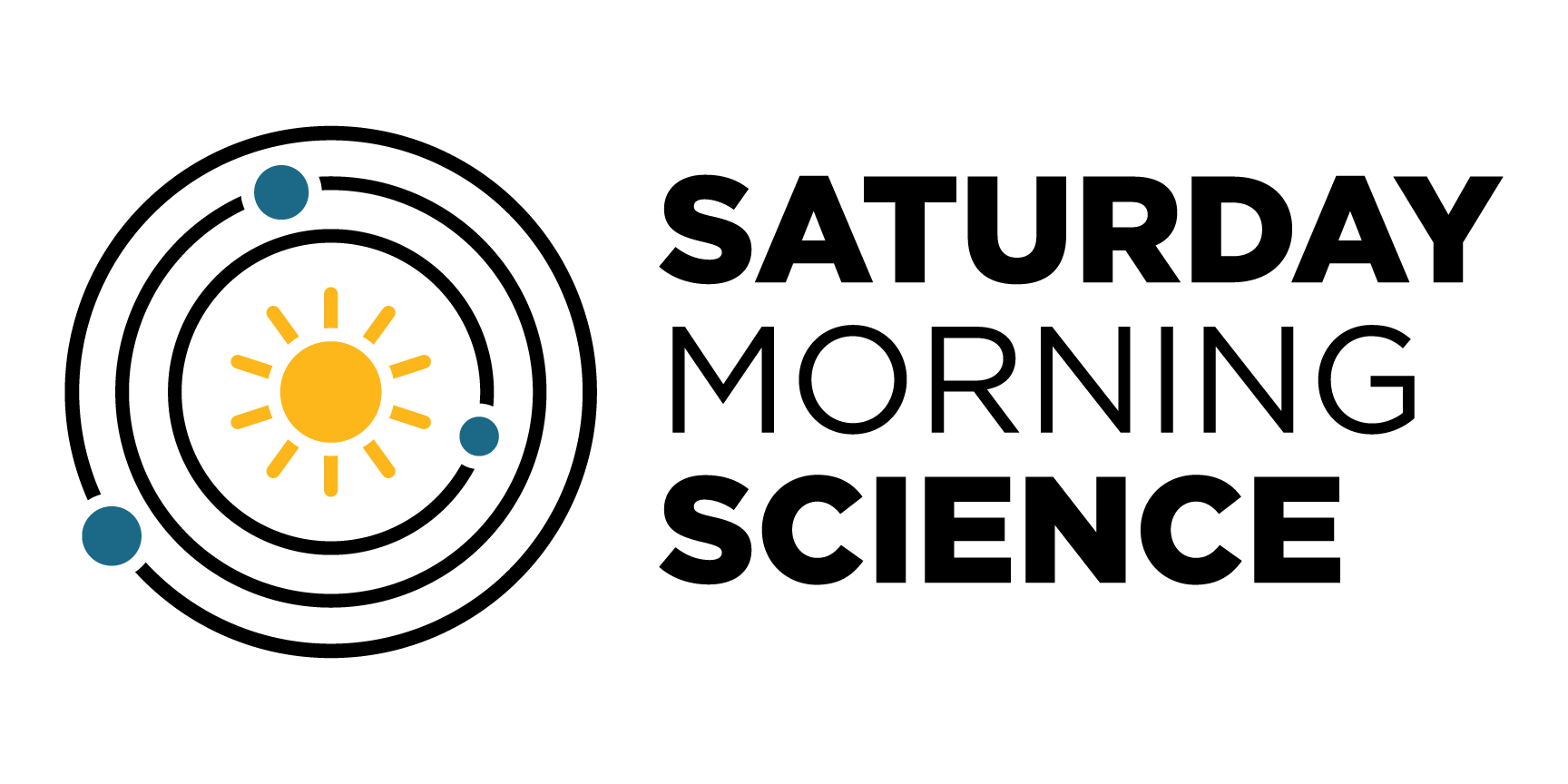 Saturday Morning Science returns! These popular Mizzou events are not your typical science lectures. Expect to be entertained, see demonstrations, learn a lot – and best of all – you'll want to come back for more. 
Saturday Morning Science is free and open to the public. No science background is required and all ages are welcome. 
All events will take place at Ragtag Cinema and begin at 10 am. 
Saturday, April 15th
Crocodiles, birds and dinosaurs? Oh my! Dr. Casey Holliday, associate professor of pathology and anatomical sciences, will be kicking off the series. Holliday's work focuses on the relationship between structure and function in archosaurs, the group of vertebrates that includes crocodilians, birds and dinosaurs.
Saturday, May 13th
3, 2, 1 - ready for take off! Featuring Dr. Linda Godwin, a scientist and retired NASA astronaut. 
Godwin joined NASA in 1980, and retired in 2010. During her career, she completed four space flights and logged over 38 days in space. 
Questions? 
Please contact Cydney Smith for any questions or more information regarding Saturday Morning Science.