Image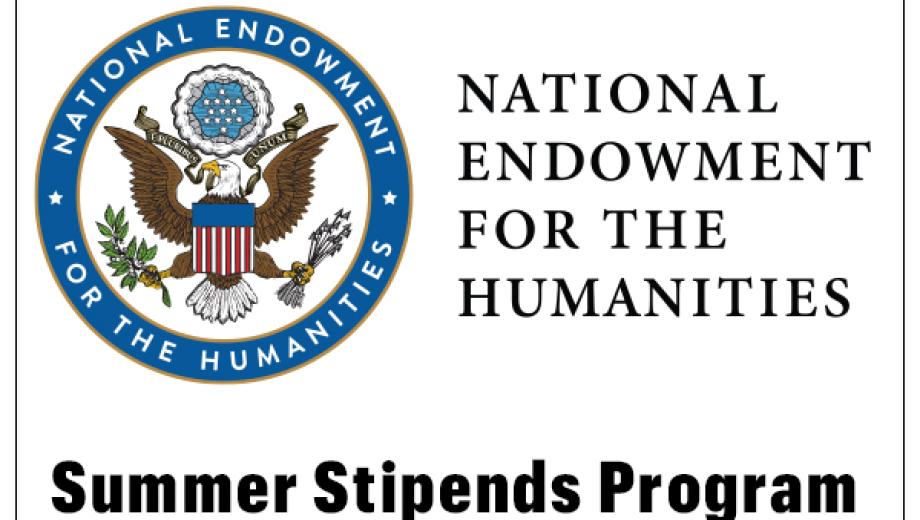 The National Endowment for the Humanities (NEH) is accepting applications for its Summer Stipends program, which is designed to stimulate new research in the humanities and increase the publication of this research.
The maximum award amount is $6,000. The awards support people pursuing advanced research that is of value to humanities scholars, general audiences or both. The program funds projects at any stage of development, but especially early-stage research and late-stage writing.
Recipients can use Summer Stipends support for continuous full-time work on a humanities project for two consecutive months. The funds may support awardees' compensation, travel and other costs related to the proposed scholarly output, which might include an archaeological report, article, book, digital material and publication, translation or more.
This is a limited submission opportunity. NEH only accepts two nominations from each institution. Faculty need to apply internally through InfoReady by June 15.
Recipients can expect to be notified of their award on April 15, 2023.
Projected start dates for the awards are May 1, 2023, through Sept. 1, 2024.
To learn more about the Summer Stipends program, including webinars about the application and nomination processes, sample narratives and examples of previously funded projects, visit the NEH.