Image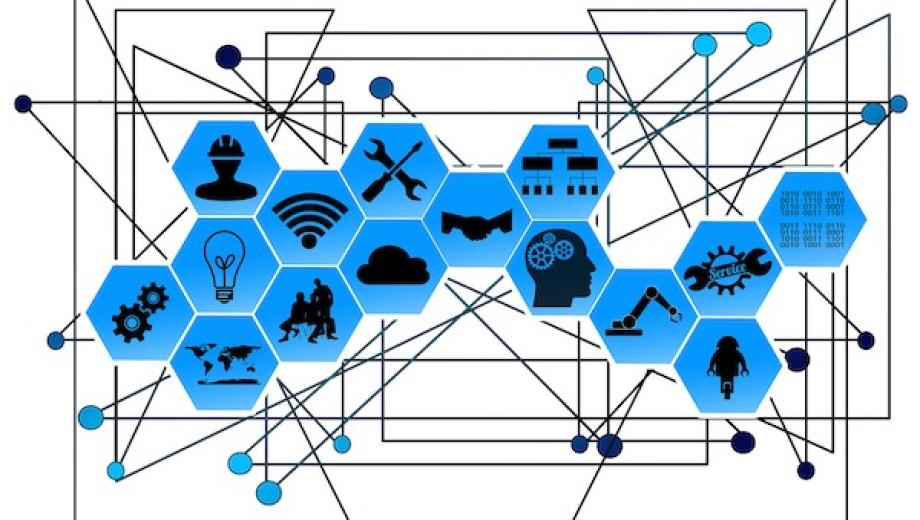 The University of Missouri has bolstered its information technology resources for researchers with the creation of the Research Support Solutions team.
Based in the Division of Information Technology, the initiative is a partnership with the Missouri University of Science and Technology and focuses on benchtop instrumentation, sensors, specialized workstations and servers, high-performance computing environments and more.
Research Support Solutions (RSS) is partially a result of a $7 million investment toward enhancing research technology and associated support services systemwide. The investment is part of MizzouForward, a comprehensive strategy to invest in and enhance MU's research and education missions.
"If it's technology in the service of research, it matters to the Research Support Solutions team" is the group's unofficial motto.
Here are a few important facts about Research Support Solutions:
Information Technology (IT) RSS is a multi-campus team of technology experts providing specialized IT services to enable productive researchers. RSS focuses on the research-related technology needs that don't always fit the standard IT support model. From instrumentation interfaces at the lab bench to high-performance cluster computing and beyond, RSS is a partner for productive researchers.


 

The RSS team consists of a diverse set of technology professionals from both the University of Missouri in Columbia and Missouri S&T. Their combined teams have experience ranging from the Internet of Things to high-performance cluster computing.


 

IT RSS can help with the following:

Access, training, software configuration, consultation and troubleshooting related to high-performance computing.

Selection, setup and use of storage and data management resources.

Specialized system support for research-focused devices.

Specialty computing purchases, including servers, high-powered desktops, equipment, instruments and software.

Partnership and advocacy with researchers to expedite the acquisition of IT resources.

Research security consulting.

Consultation, access and support for computing resources with restrictive requirements like the National Institute of Standards and Technology's security requirements that protect controlled unclassified information in nonfederal systems and organizations.
The RSS team is available as both a consultant and support at the request of IT or faculty to back up in-building and departmental IT for researchers. RSS support may be necessary when:

The focus is on computational and instrument computers needing advanced support. In these instances, the local IT pro can escalate issues to us akin to "tier 3 support." Some examples may include support of computational Linux workstations, computers connected to new or legacy instrumentation, and computers and workflows interrupted by campus IT policy.

If researchers have needs that might require more resources than their assigned IT pro can provide. Examples may include generating large amounts of data, compute-intensive work or procurement of complex instruments/software.
To learn more about IT RSS training opportunities, join the Research Support Solutions (RSS) Community on Microsoft Teams.
Please contact muitrss@missouri.edu for general inquiries. The RSS leadership team can be reached at itrssleadership@missouri.edu.