Image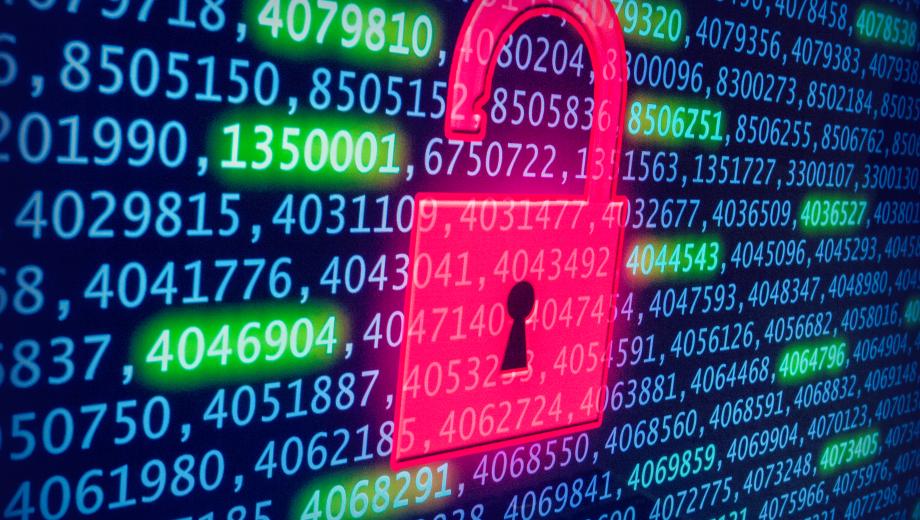 Research data security is a challenge faced by researchers at universities and colleges across the country.
A collaboration between the Division of IT Research Support Solutions and Information Technology and Security Office has enhanced research data security efforts by building a centralized Controlled Unclassified Information (CUI) environment for researchers.
When the U.S. government applies a CUI designation to unclassified export-controlled research data, it means the data must be kept in a safe and secure environment that has information security controls. 
With this addition, the MU campus has a unique opportunity to collaborate with the U.S. government, its contractors and other universities on research in a way that is facilitated by the university.
Researchers working in the CUI environment will spend less time filling out paperwork ensuring they comply with federal standards and more time focusing on their work," said Alex Hoeft, a research security analyst. "It also allows our researchers to collaborate with other researchers who are already working in a similarly secured environment."
Currently, MU researchers are participating in a hypersonic flight research project that includes NASA, Boeing, Lockheed Martin Corp., the Department of Defense and other universities. 
The CUI environment provides projects like this with the necessary level of protection without the burden being placed on individual researchers to build their own secured environment.
In addition, the CUI space gives researchers a resource they can include in applications for grants that require data to be kept in a protected environment, making it easier for more researchers to apply for this pool of grants.
Jason Lockwood, associate director of systems and operations, added that this initiative demonstrates the Division of IT's commitment to researchers.
"It gives our investigators a competitive advantage when applying for federal grants, which further advances the university's research mission," Lockwood said.
IT RSS is partially a result of a $7 million investment toward enhancing research technology and associated support services systemwide. The investment is part of MizzouForward, a comprehensive strategy to invest in and enhance MU's research and education missions.