Image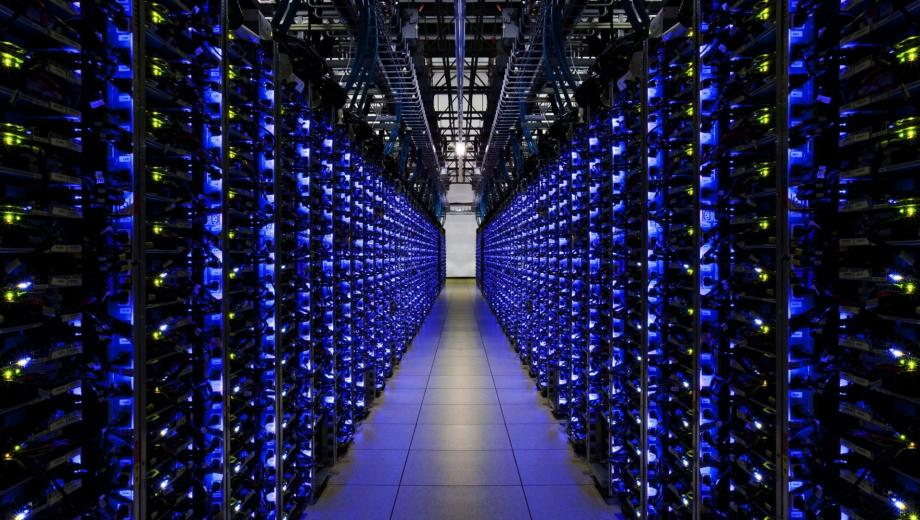 By mid-April, researchers across the University of Missouri System will have access to next-generation storage and computing technology. Hellbender, the new High-Power Computing (HPC) environment, essentially completes the foundational elements of the university's Research Data Ecosystem.
The new ecosystem features leading-edge technology that empowers researchers to transfer and store data at a faster pace. For example, Hellbender doubles computer central processing units (CPU) from 7,000 with the current Lewis Cluster system to 14,000.
"This is exciting because we have the ability to increase storage and computing capabilities in a smaller physical footprint," said Buddy Scharfenberg, a system administrator on the Division of Information Technology's Research Support Solutions team.
Every semester, the Division of IT supports around 150 active researchers using the Lewis Cluster environment.
"Once Hellbender goes live, even at only 50% power, it will have the capacity to hold the work of current users," Scharfenberg said. "Once we power on at 100% in late summer, we will have 10 times the capacity and capability of the former HPC environment."
Hellbender will be based in the telecommunications building, which is the largest user of chilled water and electricity for servers and computing purposes on campus. The Division of IT recently upgraded the chilled water and electrical subsystems in preparation.
Scharfenberg said the partnership between the MU Division of Research Innovation & Impact and the Division of IT is the reason priority researchers will have access to more hardware at a lower rate. In fact, they will have access to three times the number of resources for the same cost.
Funding from the research division will provide additional coverage for support personnel and covers 25% of the hardware. This in combination with the technological advancement of the hardware and vendor partnerships will lower the cost of priority access to CPU cores from $60 per core per year to around $22.
Hellbender was purchased as part of MizzouForward, a comprehensive strategy to invest in and enhance MU's research and education missions. Researchers need to save more data locally, and Hellbender will provide greater ability to compute that data.