Image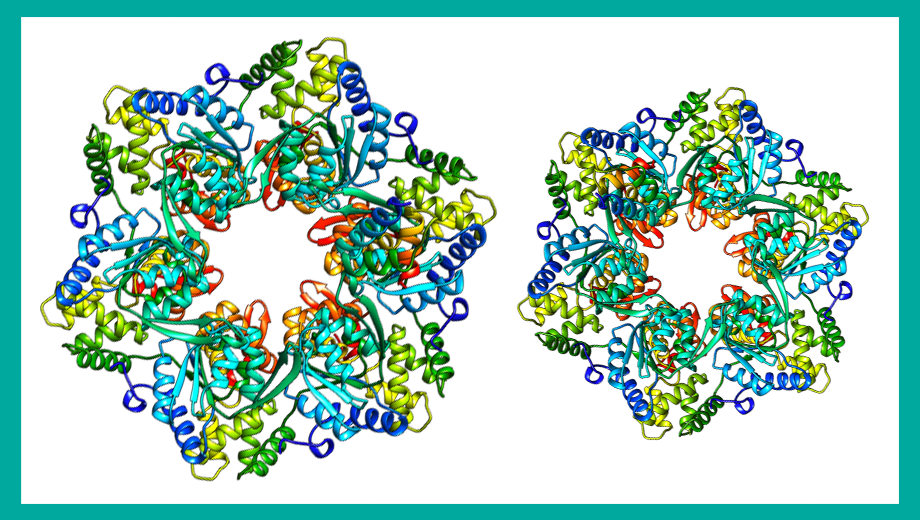 It's a fact that researchers need two things: Sufficient computational power and quality data.
Since 2007, Jianlin "Jack" Cheng, William and Nancy Thompson Distinguished Professor of electrical engineering and computer science, has been leading efforts to improve artificial intelligence methods for protein structure prediction. At times, he and his team have had to overcome technology gaps and a lack of technical support needed to successfully complete their research.
Cheng explained that in the early days, his lab had two servers and limited equipment upgrades, and they had to troubleshoot technical issues themselves.
All of this began to change in 2020 when a technologist was assigned to their group who helped cultivate an environment of hands-on IT support.
"The support has been fantastic," Cheng said. "Prior to our partnership with IT Research Support Solutions, we didn't have much technical expertise on staff. Now, we can simply focus on the research."
IT RSS is a multicampus team of technology experts who provide specialized IT services to enable researchers to go further, faster. The team has a variety of support tools and resources available to any investigator on campus. Services include:
Consulting on research hardware and software.

Access to high-performance computing, including graphics processing unit (GPU) computing.

Referrals to data and research organization partners.
X-Team members in IT RSS played an important role in helping Cheng and his team rank first in one category and in the top 10 in three additional categories at a recent international CASP15 protein modeling and prediction competition. During the competition, the X-Team ensured the GPU servers function well so Cheng's team could run computation- and data-intensive protein structure predictions during a very tight time schedule.
"We've earned their trust and provided them the support they need to increase their capabilities and compete at such a high level, said John Harrison, IT manager for the X-Team. "We're already discussing how we can use GPU nodes on Hellbender to increase capabilities for the next competition."
IT RSS is partially a result of a $7 million investment toward enhancing research technology and associated support services systemwide. The investment is part of MizzouForward, a comprehensive strategy to invest in and enhance MU's research and education missions.