Image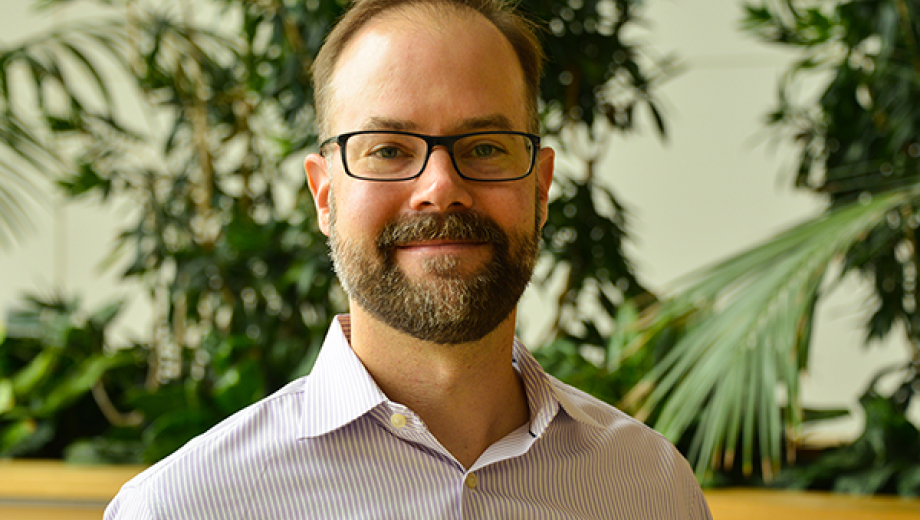 Blake Meyers, a professor of plant science and technology in the MU College of Agriculture, Food and Natural Resources, was elected as a member of the National Academy of Sciences (NAS). Election to membership in the NAS is considered one of the highest honors a U.S. scientist can receive. Meyers, who was notified of his selection May 3nd, is the 12th University of Missouri professor to join the ranks.
The National Academy of Sciences is a private, nonprofit institution, established under a congressional charter signed by President Abraham Lincoln in 1863. It recognizes achievement in science by election to membership, and – with the National Academy of Engineering and the National Academy of Medicine – provides science, engineering and health policy advice to the federal government and other organizations. The National Academy of Sciences not only honors scientists of distinction but is an active, working Academy whose members address important matters in science and advise the nation on problems where scientific insights are critical.
"This honor showcases not only Blake's stellar research portfolio, but also the partnership Mizzou has with the Danforth Plant Science Center," said Christopher Daubert, vice chancellor and dean of the MU College of Agriculture, Food and Natural Resources.  "We're proud of the high-level, collaborative work being done between our two institutions and proud that Blake was the first joint hire in this unique collaboration."
Meyers' research focuses on the analysis of small RNAs in plants. He has led development and application of DNA sequencing technologies to make fundamental discoveries about the biology of plants, including mechanisms of disease resistance, function and regulation of genomes, epigenetic mechanisms and regulatory RNA.