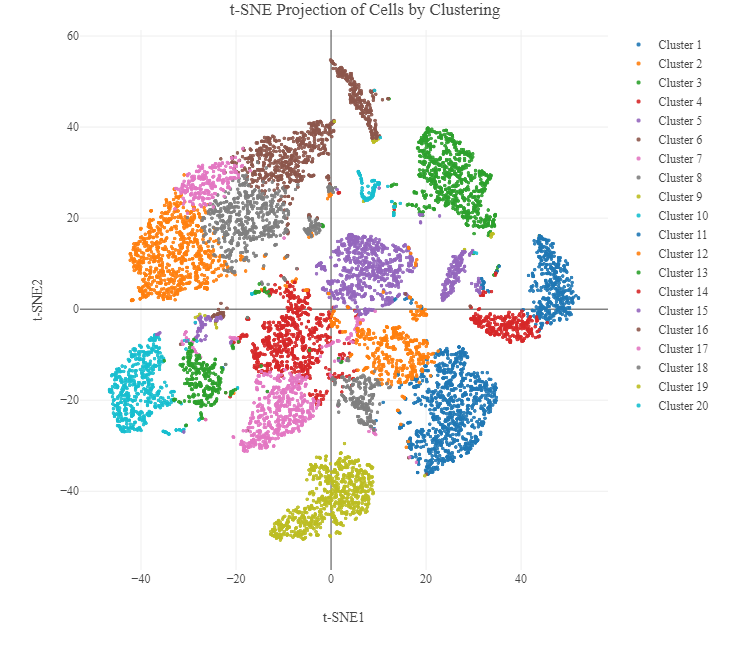 The mission of the University of Missouri Genomics Technology Core is to provide genomic services to UM system investigators, external academic researchers and commercial entities in the most cost-effective and timely manner. The facility is a resource to educate and train researchers/students in the use of sequencing technologies with a focus toward implementation of emerging technologies to enhance future research capabilities.
Visit the Genomics Technology Core website to learn more about the facility.
216 Bond Life Sciences Center, 1201 Rollins St.