Launch your small business
Join the EBV program
Experiential Training in Entrepreneurship
The Entrepreneurship Bootcamp for Veterans (EBV) national program is a novel, one-of-a-kind initiative designed to leverage the skills, resources and infrastructure of higher education to offer cutting-edge, experiential training in entrepreneurship and small business management to post-9/11 veterans with a passion for entrepreneurship. The aim of the program is to open the door to economic opportunity for veterans by developing their competencies in creating and sustaining an entrepreneurial venture.
In 2015, the national EBV program expanded its consortium of schools to include the University of Missouri in Columbia. MU's program is sponsored by the employees of Veterans United Home Loans through the VU Foundation.
EBV is delivered in three phases
A 30-day online course teaches participants business fundamentals and research.
An eight-day residency at MU exposes students to accomplished entrepreneurs, educators and business executives through workshops and coaching.
Next residency: June 7-14, 2024
Participants receive 12 months of ongoing support delivered through the EBV Technical Assistance Program, a robust, comprehensive network of mentors, resources and national partners.
Mizzou offers microgrants through a competitive application process for our EBV graduates with established businesses. The intent is to continue helping them grow their ventures.
Veteran Business Ventures
Training opens doors
Going through EBV gives participants a group of "battle buddies" who continue to support each other as they pursue their business dreams.
Read about EBV 2023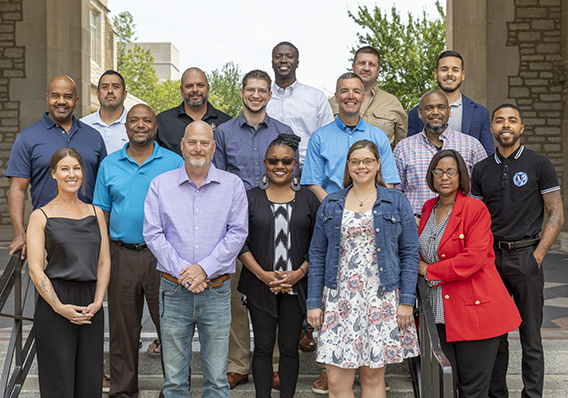 Success Realized
Bootcamp businesses
View a list of companies owned by veterans who participated in the university's EBV program.
View businesses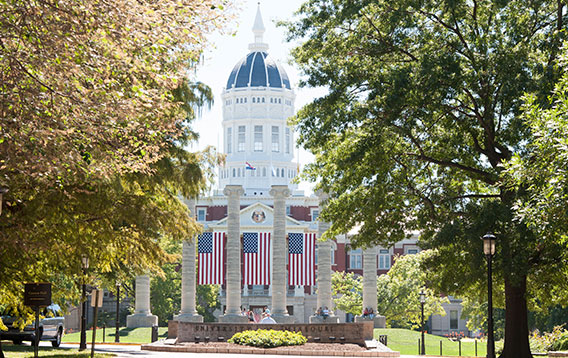 In service to those who have served
D'Aniello Institute for Veterans and Military Families
The EBV Program, founded in 2007 at the Whitman School of Management at Syracuse University (SU), is operated by SU's D'Aniello Institute for Veterans and Military Families (IVMF). To date, more than 2,200 veterans from across the nation have graduated from the EBV, which has spurred the creation of hundreds of new veteran-owned businesses.
The IVMF is the first interdisciplinary national institute in higher education focused on the social, economic, education and policy issues impacting veterans and their families post-service. Through its focus on veteran-facing programming, research and policy, employment and employer support, and community engagement, the institute provides in-depth analysis of the challenges facing the veteran community, captures best practices and serves as a forum to facilitate new partnerships and strong relationships between the individuals and organizations committed to making a difference for veterans and military families.