What do you want to know?
Advance your research
Broader Impacts
The Connector
A partnership between Research, Innovation and Impact and MU Extension, The Connector provides research and professional development opportunities, engagement resources, and programming through meaningful partnerships with faculty, students and staff at our institution and surrounding communities.
The Connector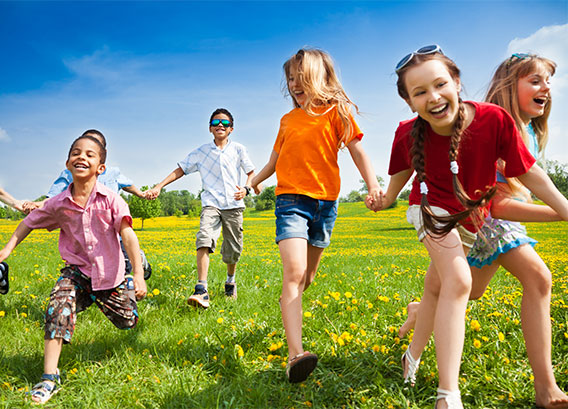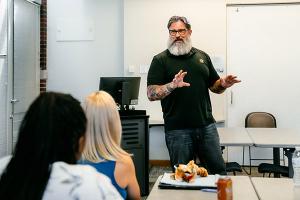 Chad Rose, associate professor of special education, helps educators around the country use evidence-based interventions to prevent bullying. Learn how he and his team are improving life at school.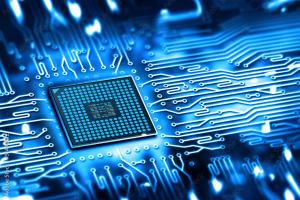 A new era of high-performance computing is now available to researchers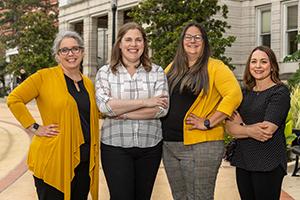 The Connector team offers professional development for researchers and specializes in helping them develop a broader impacts plan, identify funding, find potential partnerships and engage with the community.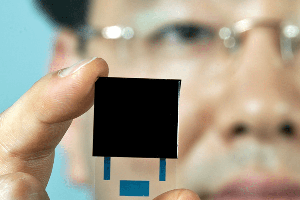 We help MU inventors leverage the impact of their research by to translating innovations into products, jobs and businesses.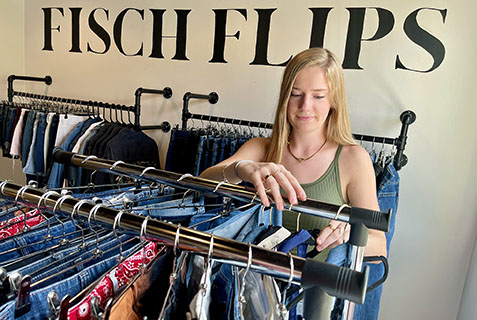 Mizzou offers programs, coaching and resources to help students turn ideas for new products, services and businesses into reality.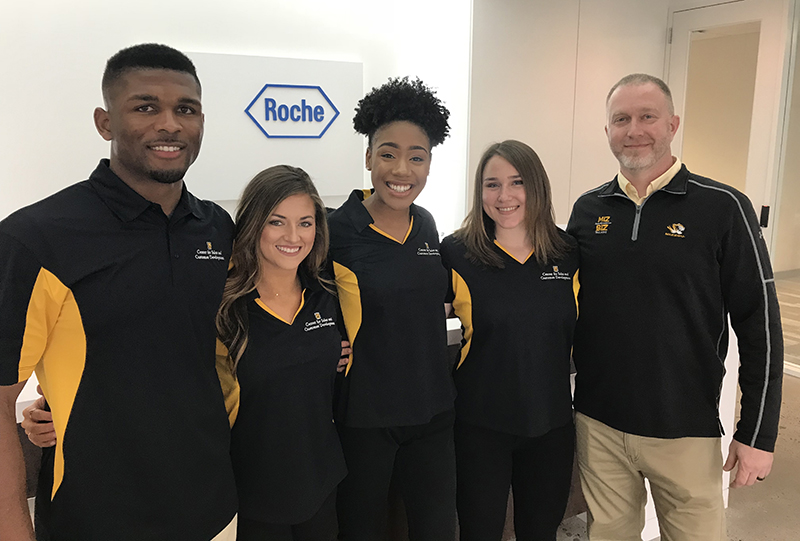 Our partners have access to top-tier programs and students, faculty and staff at the state's largest public research university.
Sign up to get the latest news about funding opportunities, professional development, research news, accolades and important deadlines.