Image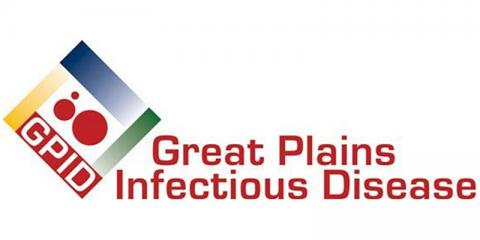 20th ANNUAL GREAT PLAINS INFECTIOUS DISEASE MEETING
November 11-12, 2022
GPID RETURNS TO MIZZOU!
The 20th Annual Great Plains Infectious Disease Conference (GPID 2022) will return to the University of Missouri on November 11th - 12th, 2022.
Look for full details including session topics, registration, abstract submission, and accommodation information shortly. As in prior years, we will have a Friday afternoon session followed by a welcome reception, dinner, and speaker or panel at the Hampton Inn & Suites Columbia. Saturday will be an all-day event on campus at the MU Veterinary Medicine Building.
As always, our industry and academic partners provided outstanding financial support last year and we cannot thank them enough! Not only does this support allow us to have a wonderful meeting, but also provides free registration for all who attend. We will be contacting our partners soon to see how wonderful we can make GPID 2022!
We look forward to seeing you at Mizzou!