The Research Development Fellows programs are an investment in our faculty by providing resources, support and training.
A three-year program, the Early Career Research Development Fellows Program is aimed at full-time, pre-tenure faculty who are seeking opportunities for strategic career planning and skill development in academic research.
The Mid-Career Research Development Fellows Program, a two-year program, is aimed at tenured faculty who have not yet been promoted to full professor and are seeking research and career development support.
We also have partnered with the Office of the Provost to offer a two-year Arts and Humanities Research and Creative Works Fellows Program for early and mid-career faculty.
Image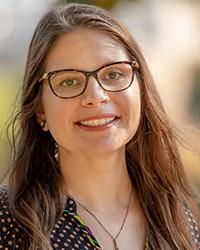 Katina Bitsicas
School of Visual Studies, College of Arts and Science
Image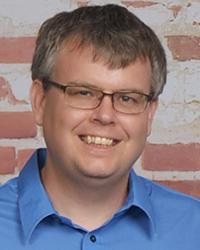 Kenneth Boyce
Classics, Archaeology, and Religion, College of Arts and Science
Image
Daniel Cohen
Classics, Archaeology, and Religion, College of Arts and Science
Image
Sean Franzel
School of Languages, Literature, and Cultures, College of Arts and Science
Image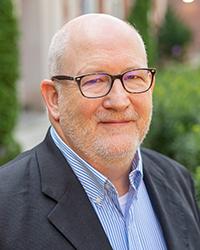 Keith Greenwood
Journalism Studies, School of Journalism
Image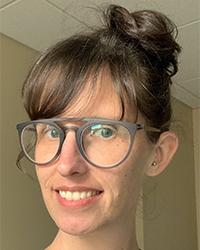 Rebecca Hayes
English, College of Arts and Science
Image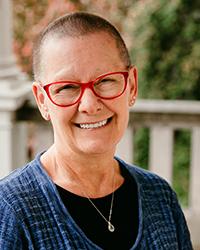 Linda Helmick
Learning, Teaching and Curriculum, College of Education and Human Development
Image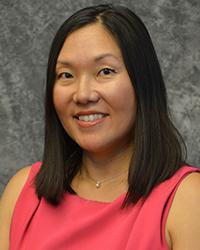 Lynn Itagaki
English, Women's and Gender Studies, College of Arts and Science
Image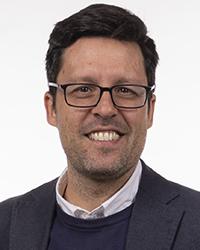 Marcello Mogetta
Classics, Archaeology, and Religion, College of Arts and Science
Image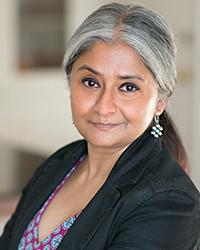 Srirupa Prasad
Women's and Gender Studies, College of Arts and Science
Image
Cheryl Sampson
School of Visual Studies, College of Arts and Science
Image
Debora Verniz
Architectural Studies, College of Arts and Science
Image
Sergio Yona
Classics, Archaeology, and Religion, College of Arts and Science
Image
Allison Anbari
Sinclair School of Nursing
Image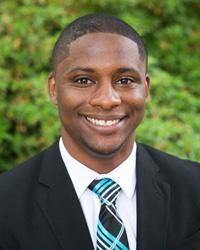 Donte Bernard
Psychological Sciences, College of Arts and Science
Image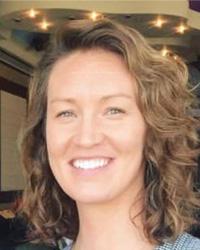 Bernadette Broderick
Chemistry, College of Arts and Sciences
Image
Shih-Kang Chao
Statistics, College of Arts and Science
Image
Stephen Downing
Management, Trulaske College of Business
Image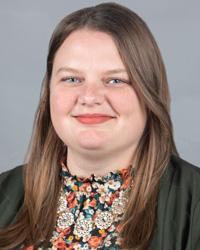 Ashley Givens
Social Work, School of Health Professions
Image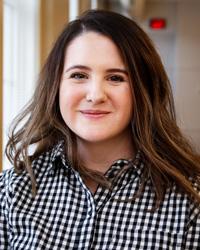 Shannon Holmes
Educational, School and Counseling Psychology, College of Education and Human Development
Image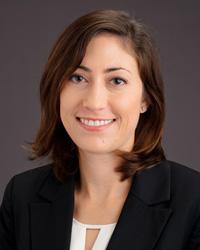 Emily Leary
Orthopaedic Surgery, School of Medicine
Image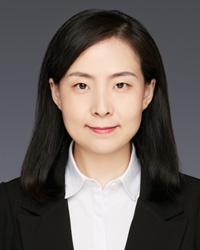 Pei Liu
Hospitality Management, College of Agriculture, Food and Natural Resources
Image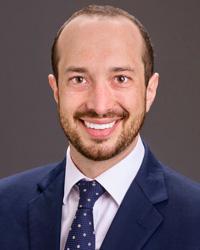 Daniel London
Orthopaedic Surgery, School of Medicine
Image
Victor Outlaw
Chemistry, College of Arts and Science
Image
Jeannette Porter
Strategic Communication, School of Journalism
Image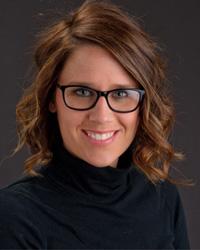 Abigail Rolbiecki
Family and Community Medicine, School of Medicine
Image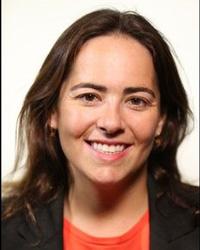 Robin Rotman
Natural Resources, College of Agriculture, Food and Natural Resources
Image
Xing Song
Health Management and Informatics, School of Medicine
Image
Changyu Sun
Biomedical, Biological and Chemical Engineering, College of Engineering
Image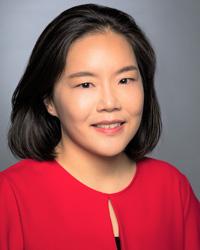 Song-yi Youn
Textile and Apparel Management, College of Arts and Science
Image
Ahmed Balboula
Animal Sciences, College of Agriculture, Food and Natural Resources
Image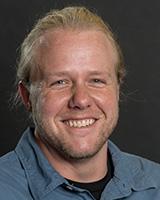 Loren Bauerband
Health Sciences, School of Health Professions
Image
Rene Cortese
Child Health, School of Medicine
Image
Andrea Figueroa-Caballero
Communication, College of Arts and Science
Image
Samniqueka Halsey
Natural Resources, College of Agriculture, Food and Natural Resources
Image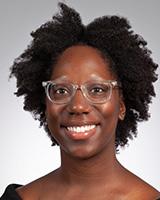 Kaleea Lewis
Public Health, School of Health Professions
Image
Shannon McClain
Education and Counseling Psychology, College of Education and Human Development
Image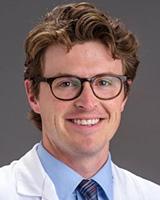 Jonathan Mitchem
Surgery/Oncology, School of Medicine
Image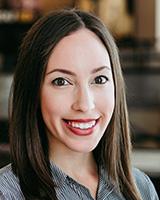 Jessica Rodrigues
Special Education, College of Education and Human Development
Image
Pavel Somavat
Food Science, College of Agriculture, Food and Natural Resources
Image
Feng Yin
Pathology, School of Medicine
Image
Li Zhao
Textiles & Apparel Management, College of Arts and Science
Image
Casandra Harper
Educational Leadership and Policy Analysis, College of Education and Human Development
Image
Claire Horisk
Philosophy, College of Arts and Science
Image
Michael Jurczyk
Electrical Engineering and Computer Science, College of Engineering
Image
Maike Krenz
Medical Pharmacology and Physiology, School of Medicine
Image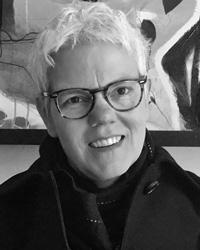 Kristin Kopp
German, College of Arts and Science
Image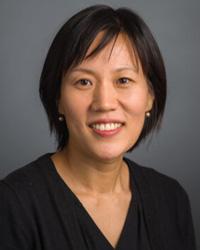 Sungkyoung Lee
Strategic Communication, School of Journalism
Image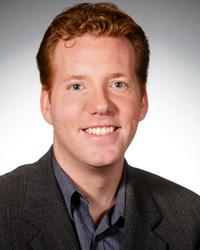 Michael Marlo
English, College of Arts and Science
Image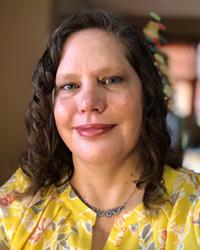 Anne Myers
English, College of Arts and Science
Image
Ravi Nistala
Nephrology, School of Medicine
Image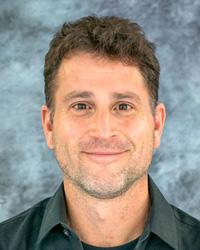 Robert Petrone
Learning, Teaching and Curriculum, College of Education and Human Development
Image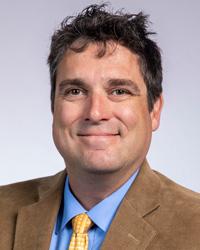 Stephen Quackenbush
Political Science, College of Arts and Science
Image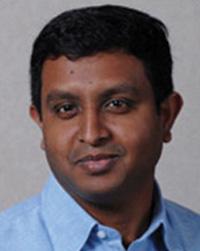 Shramik Sengupta
Biomedical, Biological and Chemical Engineering, College of Engineering
Contact Us