Entrepreneurs with great ideas and good planning + Mentors with proven skills and experience = A greater chance of success.
Mizzou VMS: Where Ideas Meet Insights
Entrepreneurs, we want you to join us!
Are you an entrepreneur with an innovation who'd like to benefit from the experiences and skills offered by our mentors?
Mizzou VMS, launched by the Division of Research, Innovation & Impact, is based on the highly successful Massachusetts Institute of Technology (MIT) Venture Mentoring Service to build relationships between mentors and aspiring entrepreneurs within the Mizzou community.
This is a confidential educational program and team consulting service exclusively for the Mizzou community. University of Missouri-affiliated entrepreneurs are eligible to become Mizzou VMS participants. Any up-and-coming ventures started by MU students, alumni, faculty, staff, licensees of the MU Office of Technology Management and Industry Relations, and clients of the Missouri Innovation Center and Small Business Development Centers are eligible to participate. The relationships between mentors and aspiring entrepreneurs are established on the needs and preferences of each participant and the interests and expertise of the available mentors. The mission of Mizzou VMS is to create an entrepreneurial culture that will help Missouri and the greater Columbia region retain its best and brightest entrepreneurial minds.
What Our Entrepreneurs Say
"Know that I am fiercely dedicated to seeing this succeed, and that the gracious time you spend with me in this endeavor will not be wasted, ignored, or taken for granted. I am a sponge to your advice."
"I left the meeting yesterday with such an enormous feeling of gratitude. I sat for a few moments in my car just reveling at the opportunity, humbled by your expertise and your willingness to help."
"Thank you for your willingness to join me, for seeing something of value in what I do, and for guiding me along this path to entrepreneurship. I look forward to meeting with you all again."
Sheila Grant
Associate Vice Chancellor
Research and Strategic Initiatives
MU Division of Research, Innovation & Entrepreneurship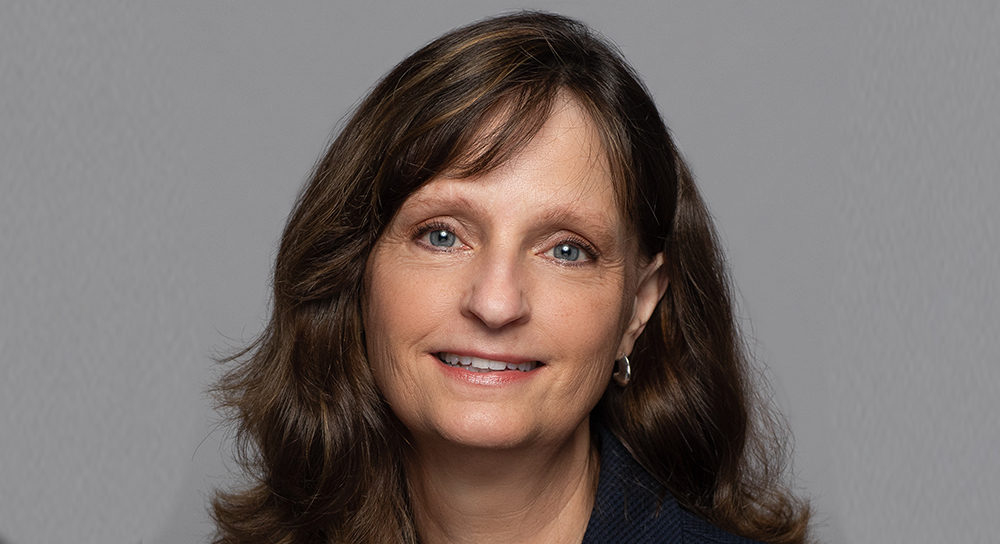 MU Research, Innovation & Impact
310 Jesse Hall
Columbia, MO 65211